Thanks to the digital revolution,  people expect good services with little delay, which is why you need your website to be fluent and fast. A great ecommerce website will fulfill the expectations of visitors. But what are the aspects that make an ecommerce website good?
A good ecommerce website will have different elements and qualities that work together to provide users the best experience, such as:
1. Trust
When someone visits your website for the first time, there is a high chance that they are not thinking about your brand or the quality of the products, especially if they are not related to any of these yet. That is why visitors need some guarantee or reassurance that their purchase is a good idea. The best way to do this is by integrating some crucial information like:
Contact Information

Return Policy

Technical certifications
2. A good design and presentation
The way the products are showcased are really important. Website design does not only help with visualizing but also with communicating the brand's message and help set the scene. In terms of design, it should have a good visual appeal so that visitors envision the products, get interested and click 'Buy'.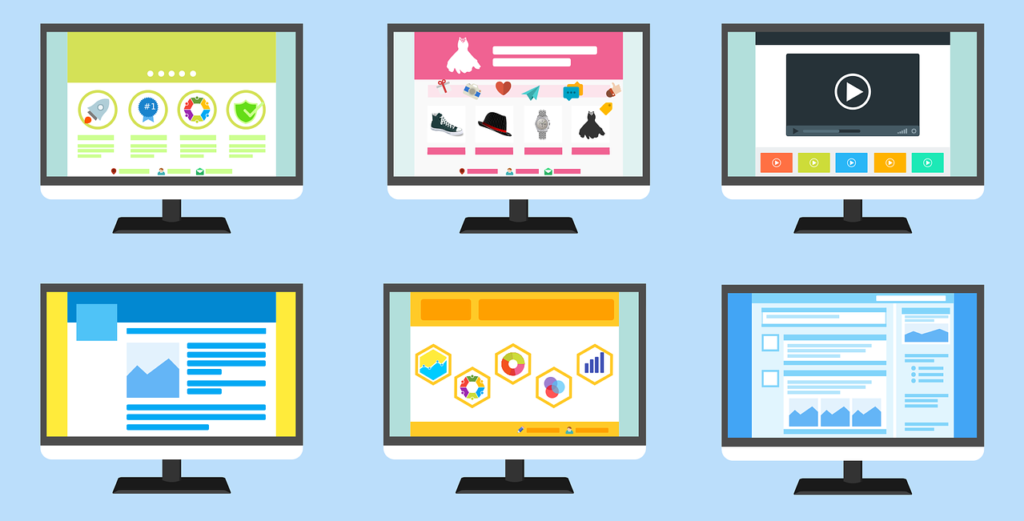 3. The usability of a website
The success of a website relies on its usability. If your website is clunky, difficult to navigate or poorly laid out, users will not spend much time on it or buy your product. Besides considering a good navigation experience for desktops, keep in mind that your website should be mobile friendly. According to Comscore, nearly 70% of digital media time is spent on mobile devices. 
When choosing an ecommerce website design based on mobile optimization, it is best to test the ease personally so that you can see if you're happy with the transactional flow.
Here are some headers you can use for a top-level navigation:
Shop [Product Category]

About Us

Bestsellers

Contact Us

Terms of Service
4. Website Security
Your eCommerce should be able to provide a safe place to store and process online transactions. In order to safeguard your users' information and your data, you should implement a number of protocols. In addition, you must install a secure system that can keep malware away.
What do you think? Are there any other elements you think a great ecommerce website needs? 
At Gmedia, we develop top-quality ecommerce stores. We have vast experience in WooCommerce development services, as well as Shopify development services. Contact us and let us take your business to the next level.