Dedicated development team
Build a strong, reliable and professional team that works
how and when you need them.
Benefits of hiring a remote
development team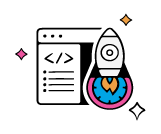 Scalability
You can quickly ramp up and scale down the development team when needed.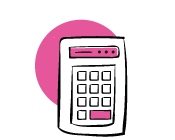 Reduced costs
Hiring a whole development team or individual engineers for projects cuts recruitment and development costs.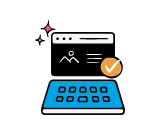 Top engineers
Our rigorous recruitment process guarantees a solid team with expertise and experience.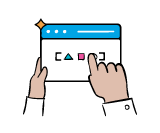 Experienced developers
Our team is trained to deliver solutions on-budget and on-time. We complete the milestones and projects putting our best.
Let's talk
You tell us what you need.
We gather requirements.
Let's plan
We assemble the best
team for your needs.
Let's succeed
We build excellent digital
actives together.
Dedicated development team
is the perfect fit for

Companies that need to expand expertise.

Startups that want to scale fast.

Businesses with tight deadlines.
We work with top engineers.
We put security at the top of every project.
We have technology and domain expertise.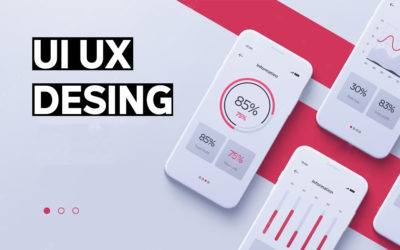 Discover how User Interface (UI) and User Experience (UX) transform physical products. Examples like the Tesla Model S and Apple iPhone show how great UI and UX can revolutionize customer satisfaction and efficiency in everyday products. Invest in excellence and make a difference!
read more