Hire developers
you can trust
Boost your team force with a nearshore offshoring
company and build fast.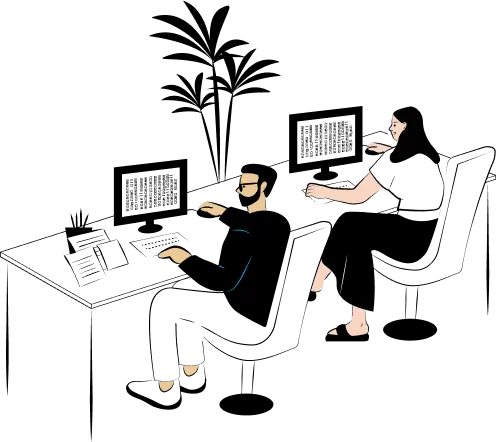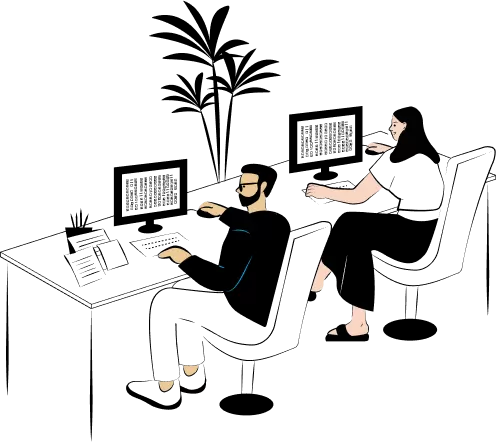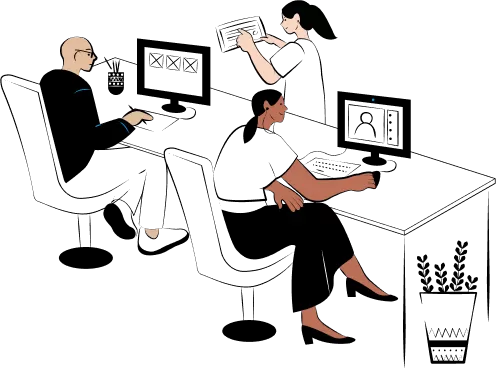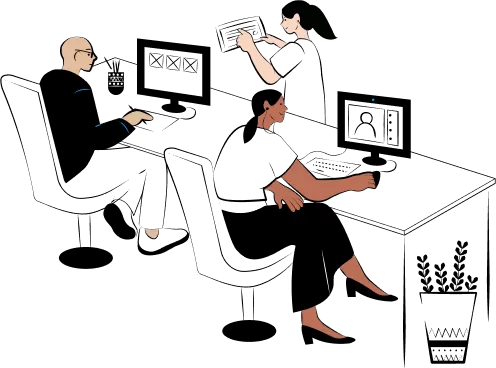 Develop leading-edge
software products that work
We structure, design, develop web/mobile applications, and interactive experiences to help
you expand your business.
gmedia.la provides dedicated development teams with specific profiles for each project. We have established reliable part-time or full-time teams, and they use agile methods to ensure good execution.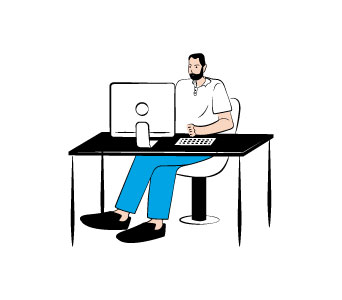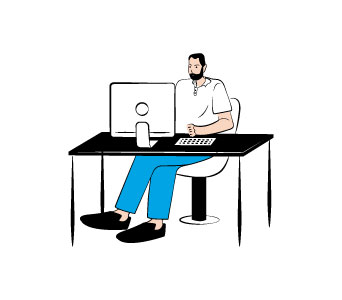 Do you want to accelerate your development project? Whether you need one software developer or multiple software developers, our staff expansion service can help you choose a profile that suits your IT needs.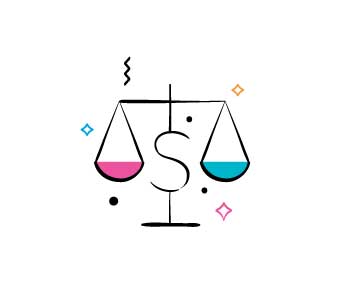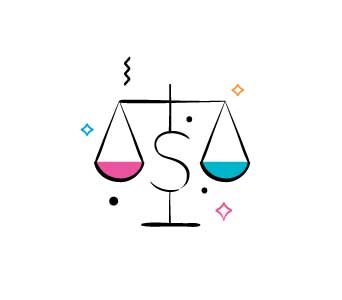 Need an experienced team on a budget? Our fixed-price service focuses on small-scale projects, bringing them to completion on time and within budget.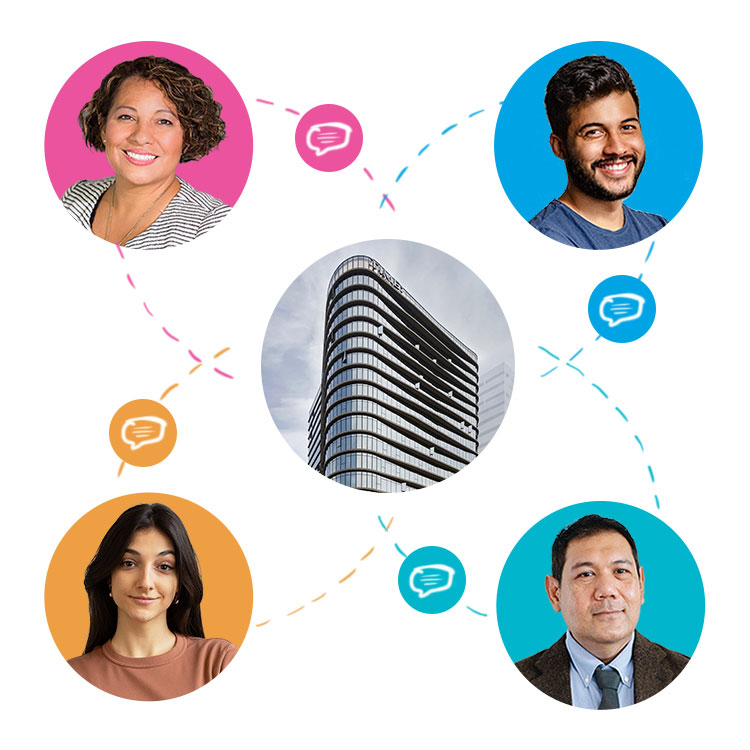 gmedia.la is a Trusted Outsourcing Software Development Company
gmedia.la has been providing IT nearshore outsourcing since 2010. We develop software solutions worldwide. From Startups to Enterprises, Product Companies to Digital Agencies and SMEs to Governments, we cater to all types of clients and their diverse technology requirements. Our team is made of the best engineers in Peru and our goal is to enhance your brand.
Get your dream team.
Effortlessly.
Minimize risk. Maximize resources.
Hire an individual developer or a whole team and scale up or down effortlessly as your needs change.
Achieve goals quickly & Reduce costs.
Get access to talented engineers at a very reasonable cost.
Top Developers. Successful outcome.
Our extremely skilled and experienced teams offer the best solutions.
Our developers work with a wide
number of technologies
Mobility, Frontend & Full Stack, Backend, E-commerce and more






















Why you should Choose the gmedia.la
On-Demand Development Team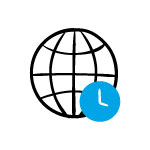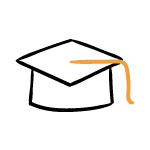 High Level of Qualification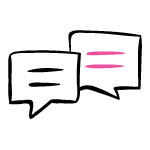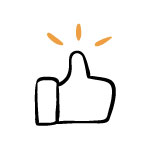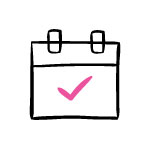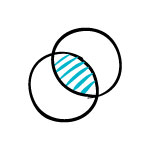 Build your software faster and smarter
with a partner that knows how to solve your tech challenges.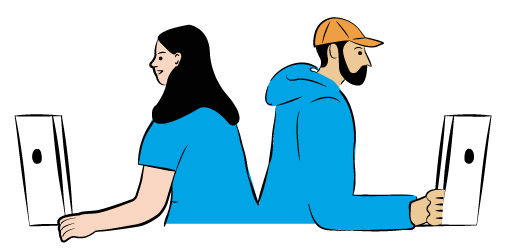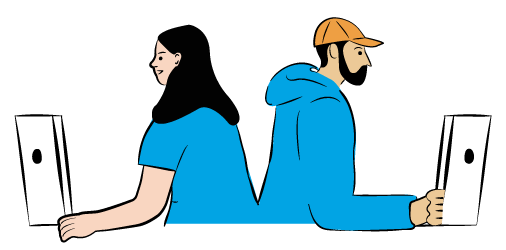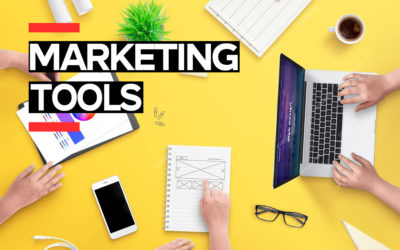 Design and marketing come together in these 5 essential tools: Trello, Canva and Google Analytics drive creativity and success in digital strategies. From project organization to social media management, they are key in digital design and marketing.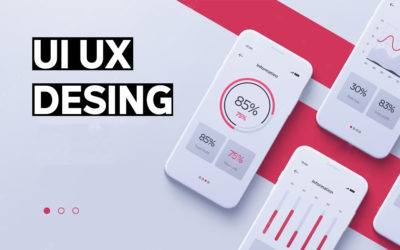 Discover how User Interface (UI) and User Experience (UX) transform physical products. Examples like the Tesla Model S and Apple iPhone show how great UI and UX can revolutionize customer satisfaction and efficiency in everyday products. Invest in excellence and make a difference!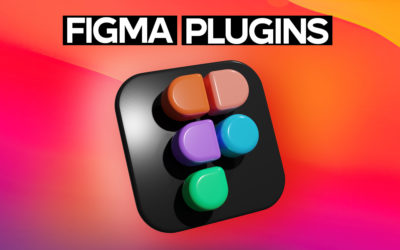 Discover how Figma Plugins and Tools boost your design and creativity. Optimize your design process with these essential tools.