We are committed to innovation and digital transformation. We started our operations as a SaaS company in 2010, with robust web design solutions. Today, with a stronger team, we keep helping our customers in the development of a wider range of services and technologies.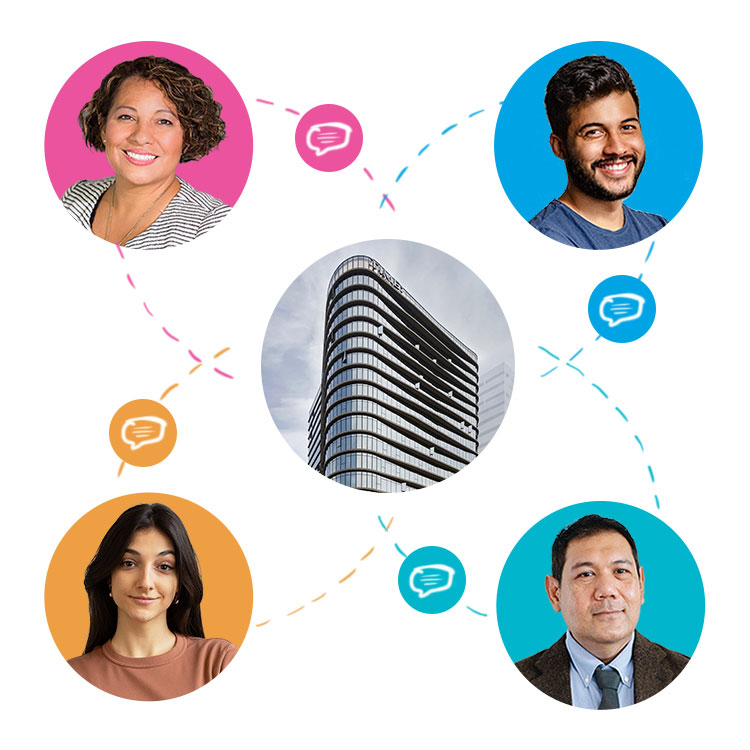 gmedia.la is a Trusted Outsourcing Software Development Company
gmedia.la has been providing IT nearshore outsourcing since 2010. We develop software solutions worldwide. From Startups to Enterprises, Product Companies to Digital Agencies and SMEs to Governments, we cater to all types of clients and their diverse technology requirements. Our team is made of the best engineers in Peru and our goal is to enhance your brand.
than 10 years of experience
85% of our clients come back
than 500 delivered projects