Staff augmentation is an outsourcing strategy that consists in the use of outside personnel on a temporary basis to augment the capacity of your organization. Thanks to staff augmentation, companies can reduce costs of recruitment, payroll and implementation. 
What are the types of staff augmentation?
There are three types:
It is when the company needs reliable workers, but such workers do not need to have a specific skill set. For example, manual labor, events, retail, etc.
When the position requires a certain skill, such as a language knowledge, spreadsheet use, etc. However, the relative level of the skill is not critical. For example, basi copywriting, data processing or transcription.
In this case, the company requires a set of skills that are available only through education and training. Here, the level of the skill is very important. A few examples in this category include: Brand design, Contract law, Software engineering.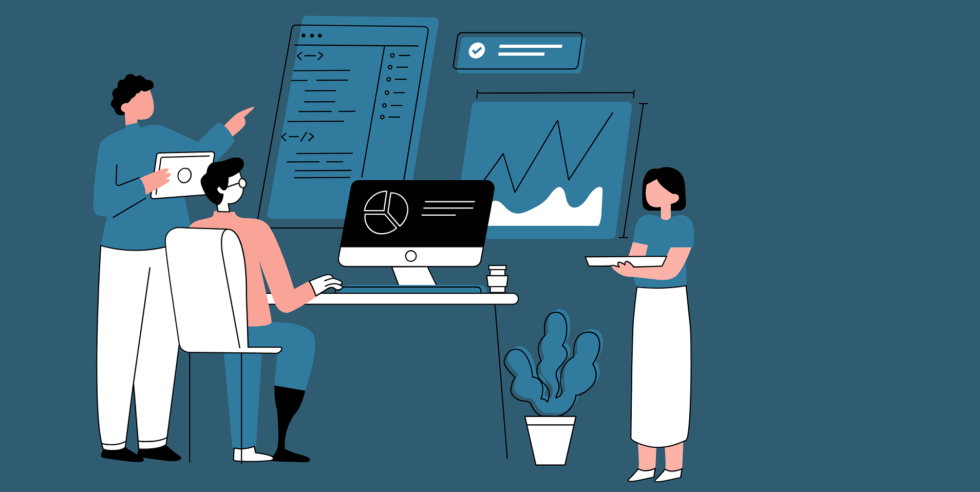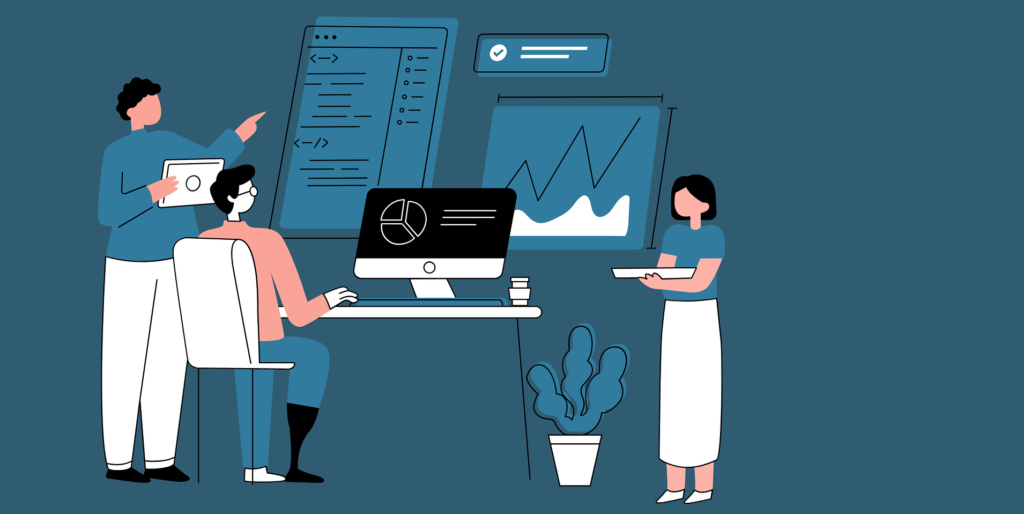 What benefits does it have?
It is not bound by geographical limitations.

You have access to a larger talent pool. 

It allows firms to expand their operations on a trial basis, without investing in a full-fledged workforce.

Staff augmentation is a very flexible model, allowing firms to hire employees to suit the short-term needs.

This type of services ensure a cost-effective means to leverage specific skill sets.Hiring professionals for a certain project, the firm does not have to bear the cost of recruiting for a long term.
In which scenarios is the model used?
As a bridge to hire:

Staff augmentation can work as a bridge to provide capacity while you hire a permanent team. For example, a new location, new lines of business, etc.

For increased capacity:

It is used as an increase in labor to fulfill temporary requirements or a spike in work.

As part of the growth strategy:

Today, building a team with almost entirely flexible labor is a common strategy, used to gain competitive advantage. This helps increase speed to market, be more agile from a core skills point of view, etc.

For specialized skills: 
There comes a time when companies require out-of-house specialized skills for a certain time. In scenarios like this, augmentation staff is one of the best options.
Are you looking for staff augmentation services to help you finish projects successfully? We are here to help. Contact us today.