Let us provide you with the best resources to finish all your projects successfully.
Benefits of Staff augmentation services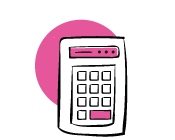 Reduced costs
You can save money, for you hire the team only for the amount of time the project will demand.

No geographical limitations
You will have access to a team of expert to work with you without geographical limitations.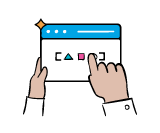 Experienced developers
We work with a team of trained professionals who work on-budget and on-time.
Our IT Staff augmentation services provide speed, flexibility and trained professionals. Our employees will temporarily join your development team. They are available for every type of project,proving to be a real competitive advantage for your business.
Steps in our staff augmentation services
Choose the model that suits you
Carry out an internal assessment
studying your experience,
capabilities, and weaknesses.
Define the expectations
Determine your
expectations, so the team
can plan the steps.
Enjoy the success
See the excellent digital
actives developed.
We will provide you with trained professionals, and assign projects and tasks with confidence.
You can choose the skills you need the most among our professional team.
By choosing the augmentation model, you gain a cost effective alternative to recruiting, interviewing and hiring a regular employee.
We put security at the top of every project.
Staff augmentation is perfect for you if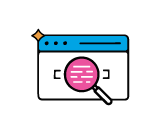 You need to satisfy
temporary demand.
Your project requires
specialized expertise.
You need expert assistance
permanently.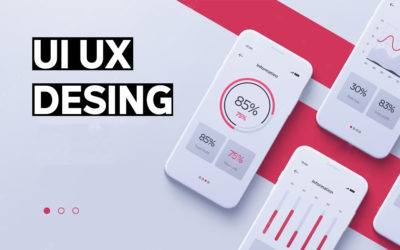 Discover how User Interface (UI) and User Experience (UX) transform physical products. Examples like the Tesla Model S and Apple iPhone show how great UI and UX can revolutionize customer satisfaction and efficiency in everyday products. Invest in excellence and make a difference!
read more