Optimize Your Online Shopping Experience
Finding the best deals online has become a valuable skill. With fierce competition among online stores, consumers take advantage of discounts and offers in a variety of ways. One tool that has transformed the way we shop online is Yahoo AI Shopping Saver. This platform uses artificial intelligence to track and compare prices of products online and provide relevant coupons and discounts. But how can you get the most out of this tool?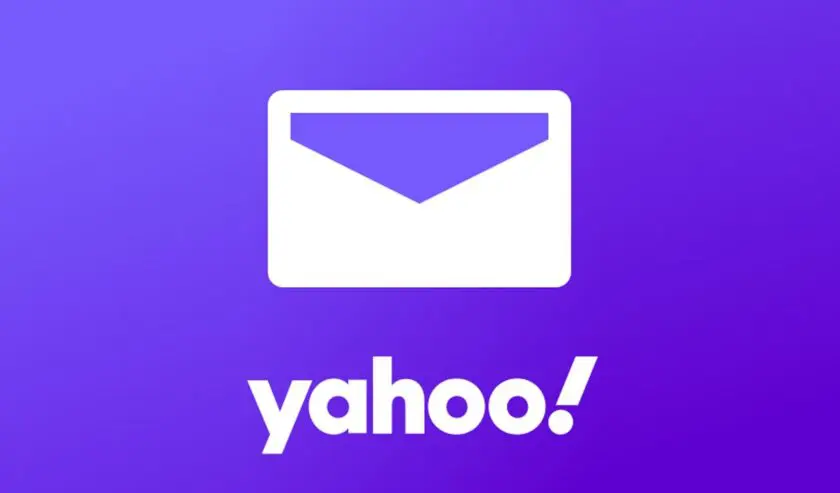 What is Yahoo AI Shopping Saver?
Before delving into the tips, it is crucial to understand what Yahoo AI Shopping Saver is and how it works. This tool has been designed to simplify online searching and purchasing. It uses artificial intelligence algorithms to crawl a wide variety of online stores and compare prices of products you are interested in. Additionally, the platform provides you with coupons and discount codes to help you save even more.
Configuration and Personalization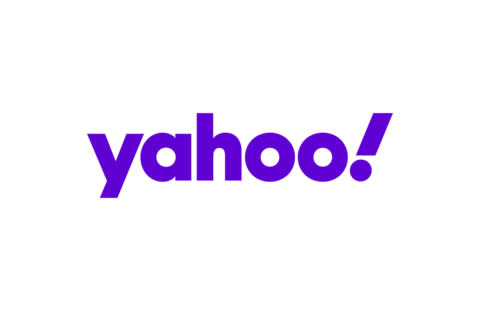 Set Your Preferences
One of the pillars of this intelligence is personalization. Before you start using the platform, take some time to set your preferences. This includes indicating your favorite product categories and the online stores of your choice. The more information you provide, the more accurate the recommendations you will receive. For example, if you are a tech enthusiast and love shopping for electronics, make sure to select this category.
Activate Notifications
One of the main advantages of Yahoo AI Shopping Saver is its ability to keep you informed about the latest deals and discounts. Be sure to turn on platform notifications on your mobile device or web browser. This will allow you to receive instant alerts when a product you are following has a price reduction or is on special offer. This way, you won't miss out on any savings opportunities.
Purchasing Optimization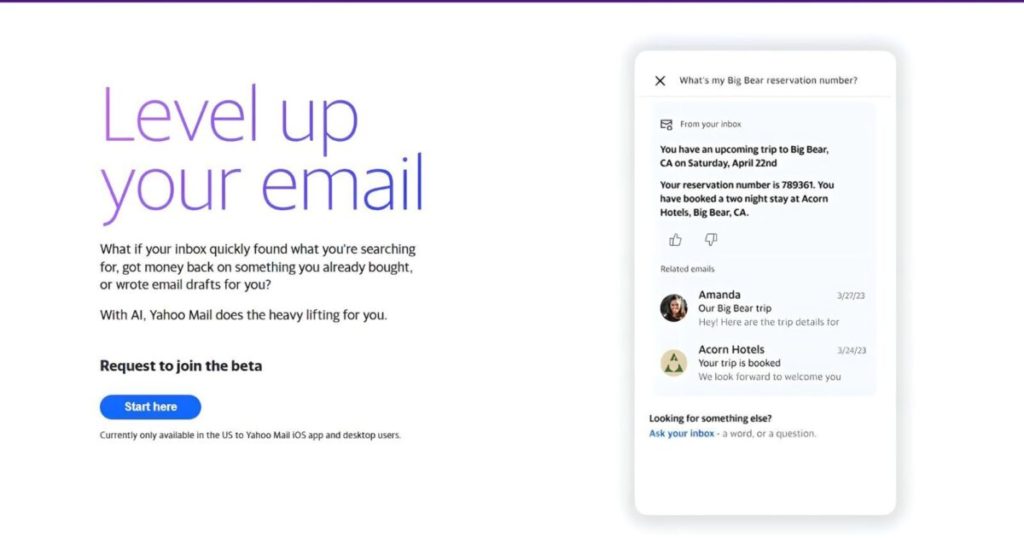 Compare Prices
The core of Yahoo AI Shopping Saver is price comparison. Before making an online purchase, be sure to use the platform's price comparison feature. For example, if you're looking for a flat-screen TV, it will show you a list of stores that offer it and tell you where the best price is. This saves you time and money.
Take advantage of the Coupons
Yahoo AI Shopping Saver is not limited to price comparison; It also provides you with coupons and discount codes. Make the most of these offers. Before completing your purchase at an online store, check to see if there are coupons available for the product or store you are purchasing from. Simply copy the coupon code and paste it into the appropriate field during checkout. Discounts will be applied automatically, allowing you to save even more.
Keep a Record of Your Savings
A fundamental aspect of getting the most out of Yahoo AI Shopping Saver is to keep track of how much money you are saving thanks to the platform. Keep track of your purchases and compare the prices you paid before using the tool with the prices you pay afterward. This will help you evaluate the value you get from the platform and motivate you to continue using it for future online purchases. It's amazing how much money you can save over time by using a tool like this.
Conclusion
Yahoo AI Shopping Saver is a powerful tool for online shoppers who want to save money and time. With these tips, you can make the most of its features and ensure that every purchase is a savings opportunity. Set your preferences, stay tuned for notifications, compare prices, use coupons and track your savings.
Enjoy smarter, more affordable shopping with Yahoo AI Shopping Saver!
If you are looking for the perfect team to help you develop an effective website, we are also here to help you. Also, Contact us today to learn more about our Virtual Store Design services.