Through the years, privacy has gained relevance and expanded to new dimensions following the evolution of communication. 
Truth is, proper privacy protections have multiple positive effects for brands, giving customers security and value.
Customers want to know how their personal information is handled, what it is used for, and who it is shared with if that is the case. 
Depending on the industry of your business, there are different security needs to accomplish, among them:
Device policies, including employees' use of personal devices and device security.
Privacy and information security training for staff.
Network access protocols (i.e., VPNs, passwords, etc.).
Access and storage of sensitive data in a remote work environment.
Phishing scam awareness.
While previously not much attention was paid to data privacy and users were unaware of potential risks, recent campaigns have demonstrated the vulnerability of data online. Therefore, today users are more concerned about their personal information than ever. This is why companies around the world need to pay attention to the trends in this area.
Upcoming trends
According to Legal Reader, digital advertising will experience systematic changes. Today customers assume a value-based perspective and appreciate companies that handle data ethically, CMOs will, therefore, need to focus on strategic changes to their ecosystem.
One way to achieve it is by collecting zero-party data. CMOS will partner with security, risks, and privacy counterparts.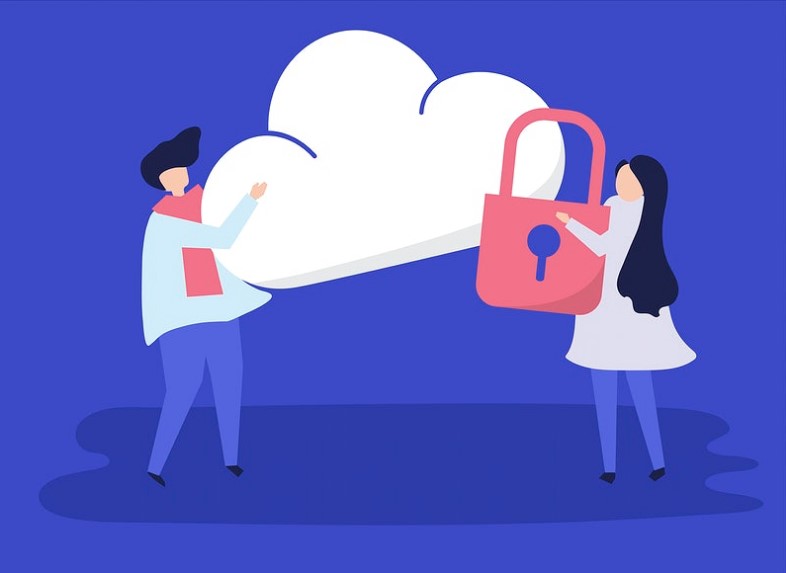 How to improve privacy and security
Given the importance of privacy, companies are expected to turn their compliance into a revenue generation opportunity by making it central to the CX. 
Data mining is the technology that companies use when they aggregate the data of consumers to improve their relationship with the target. 
For instance, the solution to the problems of privacy giving consumers the control they need. How? First, consumers should be able to opt out of invasions of privacy. Companies should not be allowed to keep, access, or sell their consumers' private information without total permission from the clients. Basically, if they want your personal information, you are the only one to decide if they can have it, how they get it of course how they will use it.
Want experts in privacy for your tech projects? Contact us, we will be glad to you.