If you are looking to sell products or services through the internet, automate the process and control the experience, you must use a payment API. It is designed for managing payments which enable e-commerce site to process things such as credit card, track orders, and maintain customers lists. In many cases, the APIs (Application Programming Interfaces) can help protect merchants from fraud and information breaches. 
The payment APIs allow you to take card payments online and offline, as well as Point of Sale (POS) process in-store. Some of these payment methods charge to the merchant between 1.4% – 3.5%. However, with a merchant account, you can process fees with a reduction between 0.10%-20% per transaction.
Nowadays, payment APIs have exponentially grown convenient, fast, and affordable. Indeed, recent studies state that digital payments APIs will rich more than 700 billion by 2020. This booming has called the attention of many online merchants that offer various payment solutions to customers.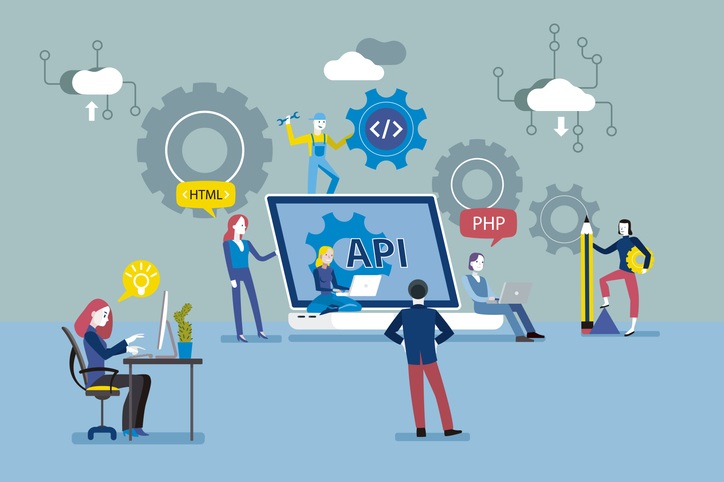 Here are the top 5 payment APIs that every developer must know based on their API features, price, pros, and cons. 
PAYPAL
It has more than 220 million active accounts around the world and establishes as one of the most used payment API. PayPal was founded in 1998 as Cofinity that allows us to make and receive payments all over the world. Its API features carry out functionalities such as subscription, mass payouts, invoicing, reports, and bank payment transfers. 
In the U.S, PayPal charges 2.9%+ $0.30 per transaction. Indeed, a positive aspect is that PayPal has helpful documentation with easy implementation in any application. However, outside of the US, fees can get relatively high in some countries. 
STRIPE
This payment API focuses on internet businesses that handle billions of transactions annually. Stripe's main difference is that offers flexible tools to elaborate your payment processes. It allows you to create your subscription service, on-demand marketplaces, or crowdfunding platforms.
Firms based in Europe have an advantage over other places since European cards' fees are 1.4% +20p per transaction. With non-European cards, the fees are 2.9% + $0.30 per charge.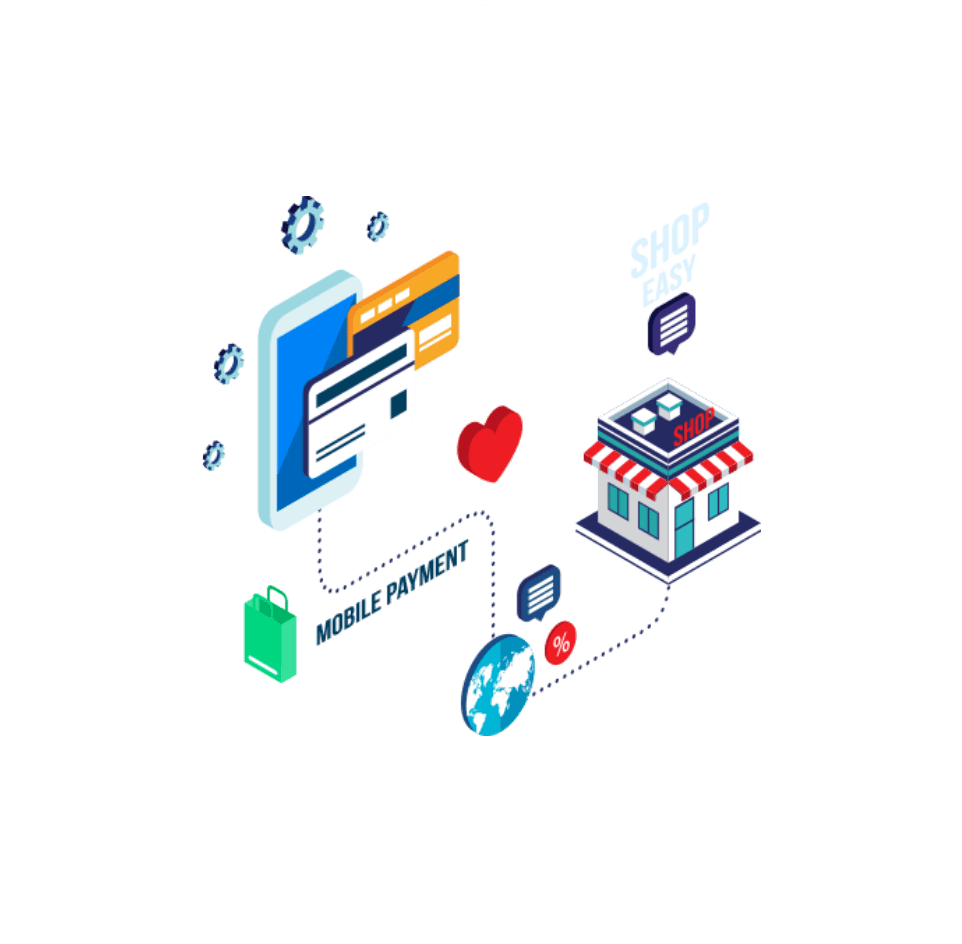 AMAZON PAY
As a payment API, Amazon pay allows you to make payments to external merchants by using details stored in their Amazon accounts. The Amazon Pay API can recognize Amazon customers whenever they login to your application or website. Also, as Amazon's brand, it provides an intuitive buying experience and a rich collection of integration guides. 
With its inline checkout capabilities, your users don't need to leave your site to provide payment information. Amazon Pay's processing fees are around 2.9% + $0.30 per transaction. 
ADYEN
Companies such as Uber, Spotify, Microsoft, and eBay use Adyen API that handles business and customer transactions. Also, it accepts more than 250 payment methods and 150 global currencies because it contains data-rich insights from its customers' behaviors. Adyen's process fees depend on each payment method but it contains an Interchange++ pricing.
SQUARE
Square is a payment API based on its financial service in the U.S.  It is an alternative to Stripe if you are a small vendor with a physical store and website. Also, you can process point of sale retail transactions, mobile payments, and manages product catalogs and orders.
 This payment API charges depending on the payment method, location, and type of transaction. For example, the fees in the U.S goes from 2.75%. However, Square is only available in a few countries around the world.
Glajumedia offers you high-level developers who have the experience and expertise in payment APIs to get your business to the next level.