In the world of digital marketing, SEO (Search Engine Optimization) plays a crucial role in improving the visibility and ranking of a website on search engines. In this article, we will explore the best SEO tools available in the market, ranging from the most popular ones to the lesser-known but highly effective ones.
Popular SEO Tools: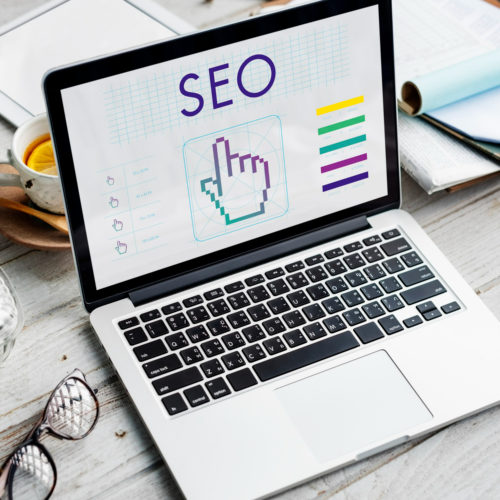 Google Search Console:
It provides valuable insights into your website's performance in search results. It offers data on traffic, links, crawl errors, and search queries that drive users to your site. Additionally, it allows you to submit and verify your sitemap, as well as address indexing issues. 
Google Analytics:
You can obtain detailed data on organic traffic, user behavior, top-performing pages, and conversions.  These insights will help you understand how users interact with your site and make informed decisions to enhance it.
Lesser-Known but Effective SEO Tools:
SEMrush:
It is a comprehensive SEO tool that offers a wide range of features to enhance your strategy. It includes keyword analysis, keyword ranking tracking, website audits, competitive analysis, and more.
Ahrefs:
Another powerful SEO tool that focuses on link analysis. You can conduct keyword research, analyze the internal and external link structure of your website, and monitor backlinks.
Using the right SEO tools can make a significant difference in the success of your digital marketing strategy. Each tool provides unique features to optimize your website and improve its visibility on search engines.
Take advantage of these tools and contact us today for more information on our digital marketing strategies.