Comparing WooCommerce and Shopify for your online business
When it comes to launching an online store, choosing the right platform is critical to success. WooCommerce and Shopify are two of the most popular options available on the market. Both offer powerful tools and robust functionality, but which is the best option for you? In this article, we'll take a look at the strengths and features of WooCommerce and Shopify, and provide you with the information you need to make an informed decision. Keep reading!
WooCommerce: Flexibility and customization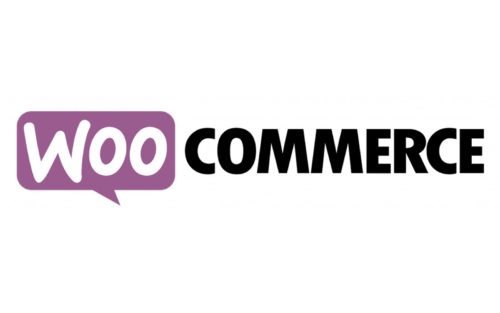 WooCommerce is based on WordPress, the popular content management system. This platform offers great flexibility and customization, making it a great option for those who want complete control over their online store. Some of the advantages of WooCommerce include:
Wide range of themes and plugins
With WooCommerce, you have access to a wide variety of WordPress themes and plugins. This allows you to easily customize the design and functionality of your online store to your specific needs.
Scalability
WooCommerce is highly scalable, which means you can start small and grow your business online as your needs grow. You can add new products, manage inventory, and process payments seamlessly.
Shopify: Ease of use and full support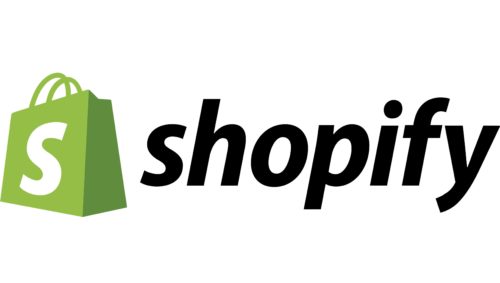 Shopify, on the other hand, is known for its ease of use and all-in-one approach. It is a perfect solution for those who want a simple experience and are not familiar with building websites. Some of the reasons why Shopify might be the right choice for you include:
Quick and easy setup
Shopify prides itself on its quick and easy setup process. In a short time, you can have your online store ready to go, without the need for advanced technical knowledge.
Full support
Shopify offers full 24/7 support. If you have any questions or problems, you can count on their support team to help you at all times.
How to Choose Between WooCommerce and Shopify
Now that we've examined the strengths of both platforms, it's time to make a decision. Here are some key factors to consider when choosing between WooCommerce and Shopify:
Technical skill level
If you are familiar with WordPress and technically savvy, WooCommerce may be the ideal option for you. On the other hand, if you're new to building websites and looking for an easy-to-use solution, Shopify is a great alternative.
Scalability and future growth
If you plan to grow your online store in the long term and need a scalable platform, WooCommerce might be your best option. However, if you want an all-in-one solution and don't mind paying a flat monthly fee, then Shopify will give you a simplified scaling experience.
Ultimately, the choice between WooCommerce and Shopify depends on your individual needs and preferences. Both platforms are great options for boosting your business online, but they offer different approaches. Consider your level of technical skill, desired flexibility, and your long-term goals when making your decision.
Remember that the final decision should be based on your specific needs. Good luck on your eCommerce adventure!
If you're looking for the perfect team to help you build an effective website, we're here to help. Contact us today for more information about our virtual store design services.