Have you ever heard about Software Outsourcing Services? In the 21st century, it has become easier getting in contact with people in various countries around the modern world. The tech innovations in communication have opened progressive opportunities into provoking diverse kinds of software services from developing countries as third parties. Therefore, I decided to write an article about how software outsourcing can be beneficial for your company.
Software Outsourcing
Deloitte statistics state that 53% percent of outsourcing software services are done already offshore worldwide. This is a kind of service model with strong popularity between the big international companies. The enormous potential of offshore services as an industry by increasing each day. These services involve functions like computer programming and design or the externalization of your IT team offshore. You need a faster execution of your project, so you must get the most talented developers in the industry.
Benefits
Experience and Knowledge
Software outsourcing services are going to allow you to save up to 40%. However, many companies like yours are not only focused on lowing their costs but more about getting the job done. The outsourcing teams had years of experience working with companies around the world. This means that the developers in third-parties have extensive technical knowledge of different technologies. For example, many software developers from Latino America have an excellent understanding of English and understanding of the American tech culture. Moreover, developers from this region work the same business hours than their in-house tech teams.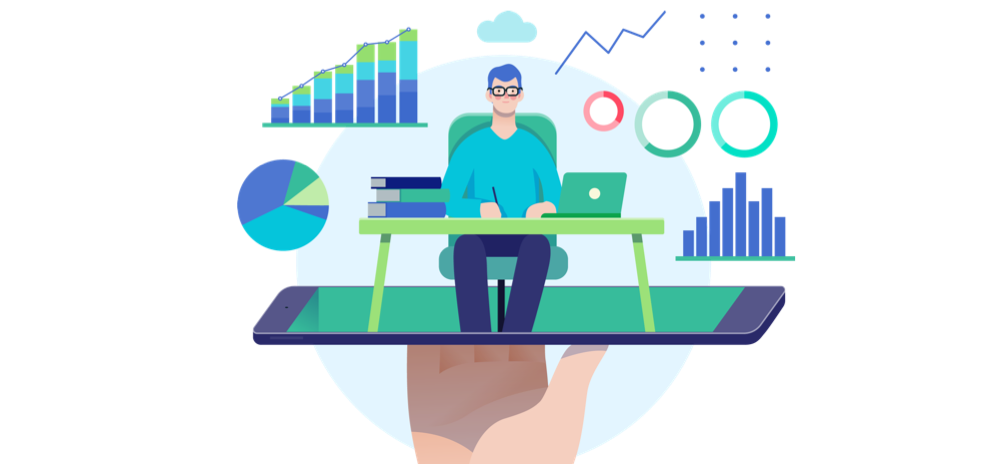 Flexibility and Control Teams
The article "IT Outsourcing: Maximize Flexibility and Control" at the Harvard Business Review states, how companies need to be clever about getting offshore their IT teams. It recognizes the benefits of outsourcing services as a help for your in house problems or if you need to handle the workload. As a company, you will have control of your resources depending on your project. Furthermore, you will have the flexibility to handle your team as you want.
Any company needs to be ready for changes, especially in its IT in-house. Indeed, software outsourcing services allow companies to create adaptability depending on how the marketplace moves. The Harvard article describes how notable companies gain flexibility and control by not worrying about hiring and training staff.
Glajumedia has the necessary qualifications and experience working as a third-party team. We base our work on trust, transparency, proactivity and mutual understanding. Get in contact with us if you need more about our Software Outsourcing Service.