Shopify Payment Gateway Recommendations
If you are thinking about opening an online store on Shopify, one of the most important decisions you will have to make is choosing the right payment gateway. The payment gateway is essential to ensure that your customers can make purchases safely and conveniently in your online store. In this article, we'll explore the payment gateway options on Shopify and help you make the best decision for your business.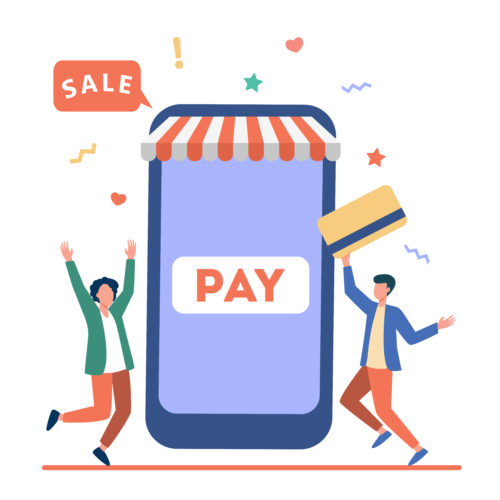 Why is it important to choose the right payment gateway on Shopify?
Choosing the right payment gateway on Shopify can have a significant impact on the success of your online store. Some of the reasons why it is crucial to make this decision carefully include:
1. Data security
The security of your clients' data is paramount. A trusted payment gateway on Shopify ensures that sensitive information, such as credit card numbers, is handled securely and security standards are met.
2. Customer experience
An efficient and easy-to-use payment gateway can improve your customers' shopping experience. Convenience when checking out can increase conversion rates and build customer loyalty.
3. Integration with Shopify
It is essential that the payment gateway integrates seamlessly with your Shopify store. This makes it easy to manage payments and track transactions from your store's control panel.
4. Costs and fees
Each payment gateway has its own fee structure. You should consider how much it will cost you to process payments and how it will affect your profit margins.
Payment Gateway Options in Shopify
Shopify offers a variety of payment gateway options for you to choose from. Some of the most popular and reliable Shopify Payment Gateways include:
1. Shopify Payments
Shopify Payments is Shopify's native payment gateway. It offers seamless integration with your store and is very easy to set up. In addition, it offers competitive rates and a high level of security. It is an excellent option for beginners.

2.PayPal
PayPal is one of the most recognized payment gateways in the world. It is widely used and reliable. Integration with Shopify is simple and allows customers to pay with their PayPal account or credit cards.

3.Stripe
Stripe is another popular option that easily integrates with Shopify. It offers a wide range of functionalities and is known for its excellent security. You can accept payments with credit and debit cards quickly and securely.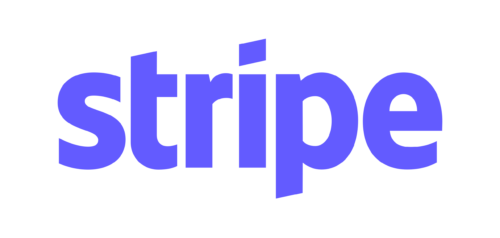 4. Authorize.Net
Authorize.Net is one of the Payment Gateways in Shopify that is very suitable for businesses that want a high degree of customization. It offers recurring payment options and is compatible with credit and debit cards.

5.2Checkout
2Checkout is a global option that accepts payments in over 180 countries. It offers a wide variety of payment options and is known for its customer support.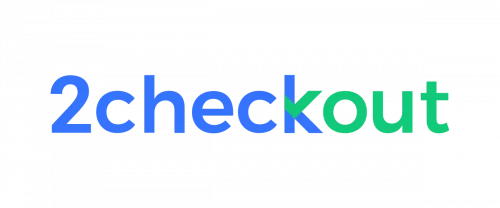 6. Adyen
Adyen is a global payment gateway that supports a wide variety of payment methods worldwide. It is especially suitable for stores with an international focus and a diverse customer base.

Conclusions
Choosing the right payment gateway on Shopify is crucial to the success of your online store. You should consider security, customer experience, integration, costs and fees when making your decision. The options mentioned above are just a few of the many available on Shopify. With the right payment gateway, you can offer your customers a secure and efficient shopping experience, which can increase your sales and online reputation.
Good luck with your online store on Shopify!
If you are looking for the perfect team to help you develop an effective website, we are also here to help you. Also, Contact us today to learn more about our Virtual Store Design services.