Cloud solutions have become popular in the last decade and today they are the most used in the IT world. The reality is that many companies choose to use cloud solutions because they allow organizations to save resources and time.
What are cloud solutions?
Cloud solutions are a technology that allows for storing data, running applications, using servers, and more. Among its advantages, cloud solutions stand out for their flexibility and accessibility, providing fluidity and speed to companies, while reducing investment.
When are cloud solutions utilized?
Cloud solutions generally have three main uses:
Data management.
Sales and customer support.
Applications for daily use.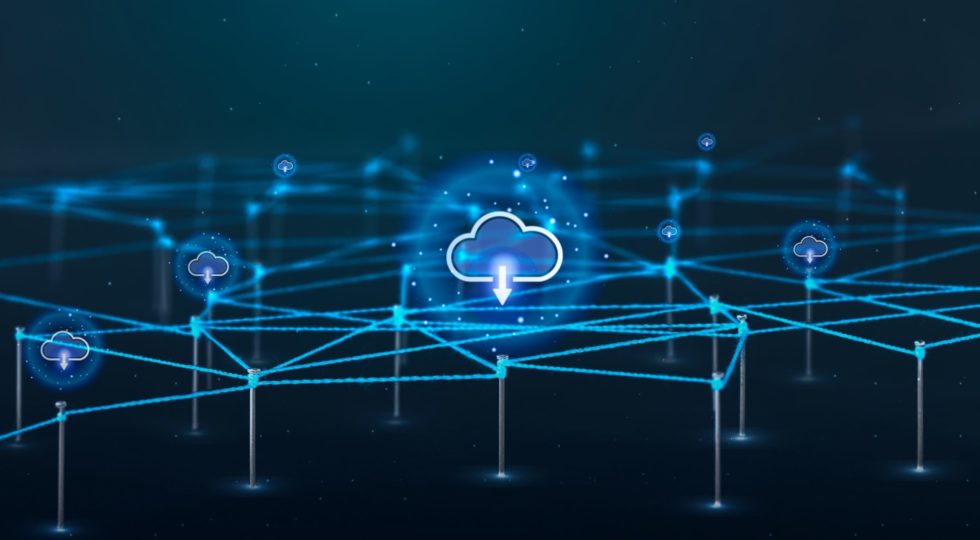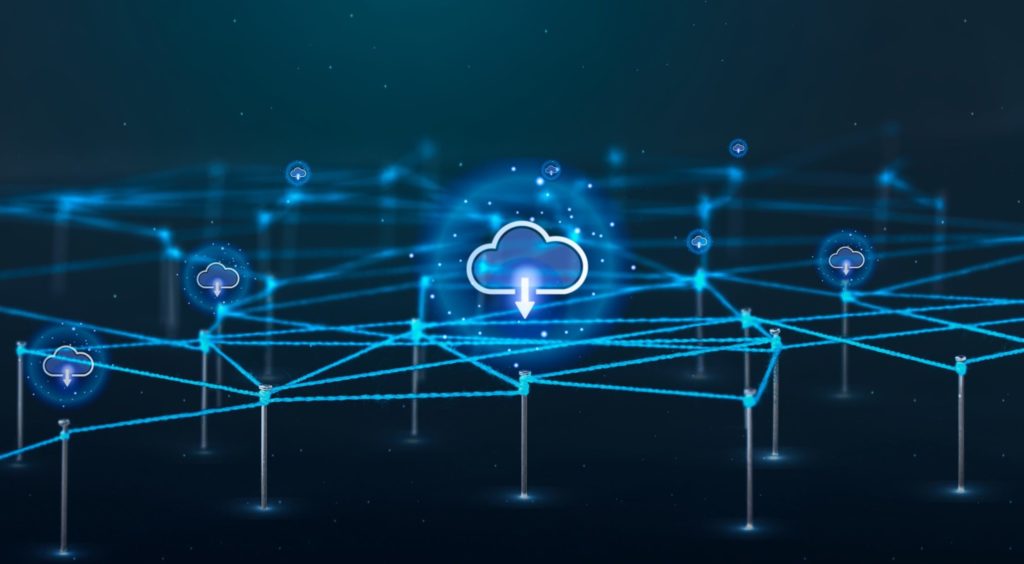 Why use these solutions?
As we have seen, cloud solutions have different uses since they allow both data storage and application execution. Here are the benefits of using cloud solutions:
Greater flexibility since these solutions have the ability to respond instantly to an increase in demand. With this, users can have a scalable experience.
Access to automatic software updates that ensure the fluidity and speed of the website, as cloud providers are constantly concerned about updating and providing such updates free of charge to organizations that rely on their services.
Increased security because we start from a more robust infrastructure, developed by security experts. This allows sensitive and confidential information to be kept safe.
Collaborative and remote work with greater ease. This happens because, by storing data in the cloud, employees can access it from any place and device, without having to depend on a specific computer.
Have you already decided to work with cloud solutions? Undoubtedly, this technology has multiple benefits. In Glajumedia we can guide you so that the migration process flows in the best way and without incidents. Do not hesitate to contact us to help you boost your business with the intelligent utilization of cloud solutions.