Offshore, nearshore, onshore — these outsourcing models are frequently referred to in the global software development industry. But what do they mean? The main difference lies in the geographical distance between the client and the outsourcing service provider. Offshore outsourcing refers to hiring a company in an entirely different part of the world, while onshore means hiring a company within your own country. And in the middle of that is nearshore outsourcing, which involves working with a company located near your country and generally within the same time zone.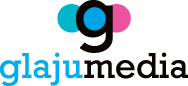 NEARSHORE OUTSOURCING
Many would argue, including ourselves, that nearshore outsourcing offers a great middle-ground, presenting the best of both offshore and onshore outsourcing. Some advantages include reduced operation costs, similar cultural values and language capabilities, and reputably high-quality work.
We'd also argue that we're the best nearshore developers, and we have Clutch to back us up on that. Clutch is a ratings and reviews platform that has quickly become a trusted resource within the B2B community. Buyers use Clutch to explore top services and solutions across industries, while service providers use the platform to expand their market presence and collect client feedback. We're quite proud that Clutch ranks us as the #1 e-commerce development firm in Peru!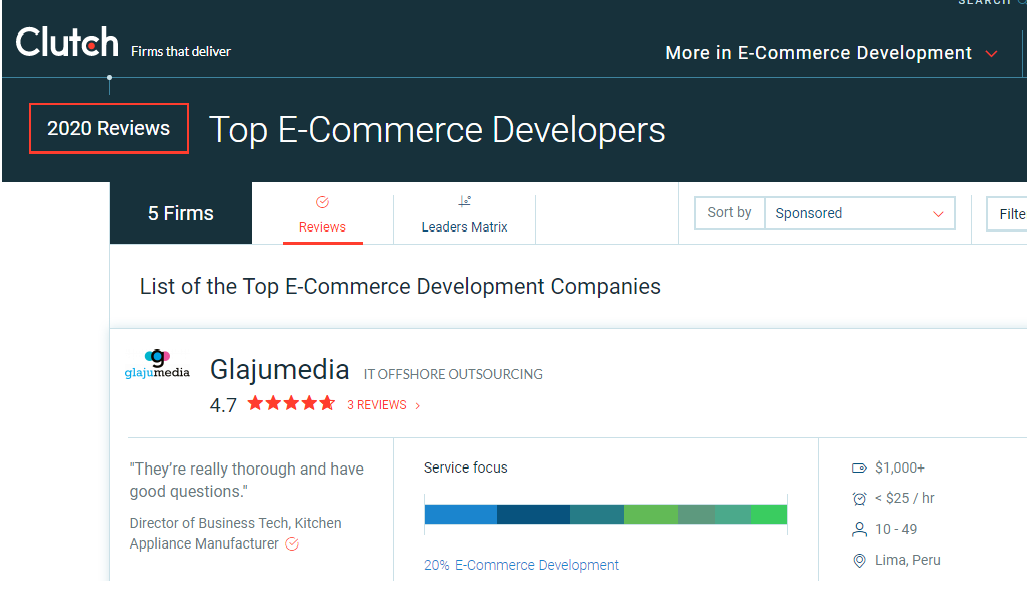 LATEST OUTSOURCING PROJECT
Just recently, we received a perfect 5-star review from a leading kitchen appliance manufacturer based out of Los Angeles. When their company implemented a fully outsourced model, they needed someone to manage their entire e-commerce business — and we were the partner they chose to do so.
Since the summer of 2019, we've managed the manufacturer's e-commerce business. This entails overseeing their e-commerce platform's front- and backends and handling everything from server configurations to SEO. We made the site ADA (Americans with Disabilities Act) compliant and recently implemented more than 20 pixels, tags, and customizations that the manufacturer's third-party vendors had requested.
OUTCOME
The client reports that once we became their primary e-commerce development partners, they immediately saw a 400% increase in sprint throughput, as compared to their previous in-house team. They've also reached record sales!
"Their ability to get so much accomplished so quickly in a two-week sprint compared to the old team is really impressive. We have been able to test many new marketing campaigns and implement new vendors because of it. I am excited to continue our relationship." — Director of Business Tech, Kitchen Appliance Manufacturer
In the review, they also commend on how responsive and flexible we are. They like that we quickly troubleshoot any technical issues that come up while maintaining high-velocity sprints.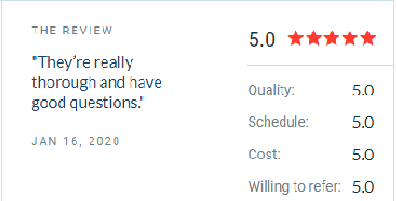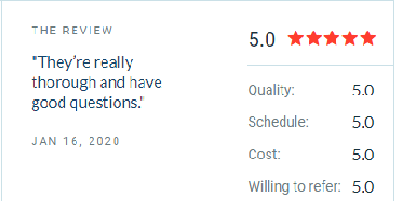 Here at Gladumedia, we provide state-of-the-art technological solutions through our nearshore outsourcing services. Whether your company needs IT, development, e-commerce, or cloud solutions, we have the experience and expertise that any digital project demands. Contact us today to learn more about our offerings!