By the end of 2019, retail ecommerce sales worldwide is equivalent to 3.53 trillion US dollars. To have a competitive advantage in the eCommerce industry, you need to get into the most recent ecommerce trends.
The ecommerce world has changed retail and people's need. Indeed, many research companies come up with different publications about new marketing trends. I review several sources such us Absolunet and many others and choose the most important ecommerce trends for 2020.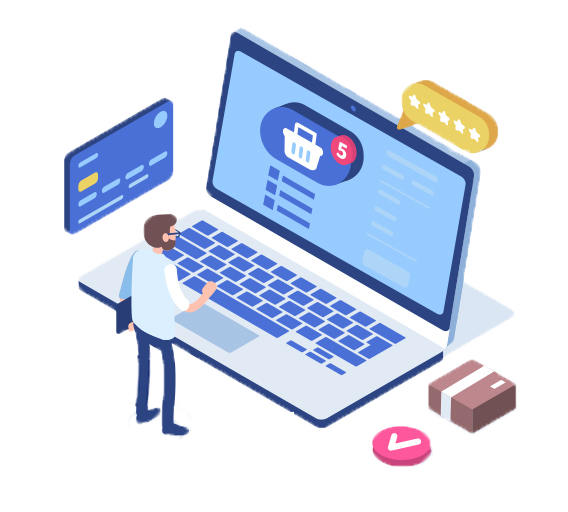 Why are ecommerce trends so important?
To know why the ecommerce trends are essential, you need to see some facts:
"ecommerce will soon account for 15% of all specialty retail sales in North America (in China, ecommerce is 23% of all retail), and digital influences nearly 60% of all retail sales."
"A total of digital technologies (including offline payment with cards, mobile apps, and similar offline technologies) account for almost 60% of America's total retail sales."
Top 5 ec
ommerce trends 2020:
Voice Search
Have you ever heard about Amazon's Echo, Google's Home, and Apple's Homepo? GlobalWebindex states that 27% of the population around the world is using a voice search on mobile. Voice search, also known as smart assistants, allows you to send a text message or organize your calendar. However, a smart speaker can listen all the time and plugged all the time.
As one of the ecommerce trends, the voice search has two principal entrances: retail and grocery. In the USA, Amazon has already covered this sector, which completely changes the online experience of customers. Besides, it creates voice tech services more power in consumer-product choice.
With this, innovation is going to shape the SEO. By looking at these facts, the voice control function becomes the top search result, which tells you to ingrate a voice search on your website now.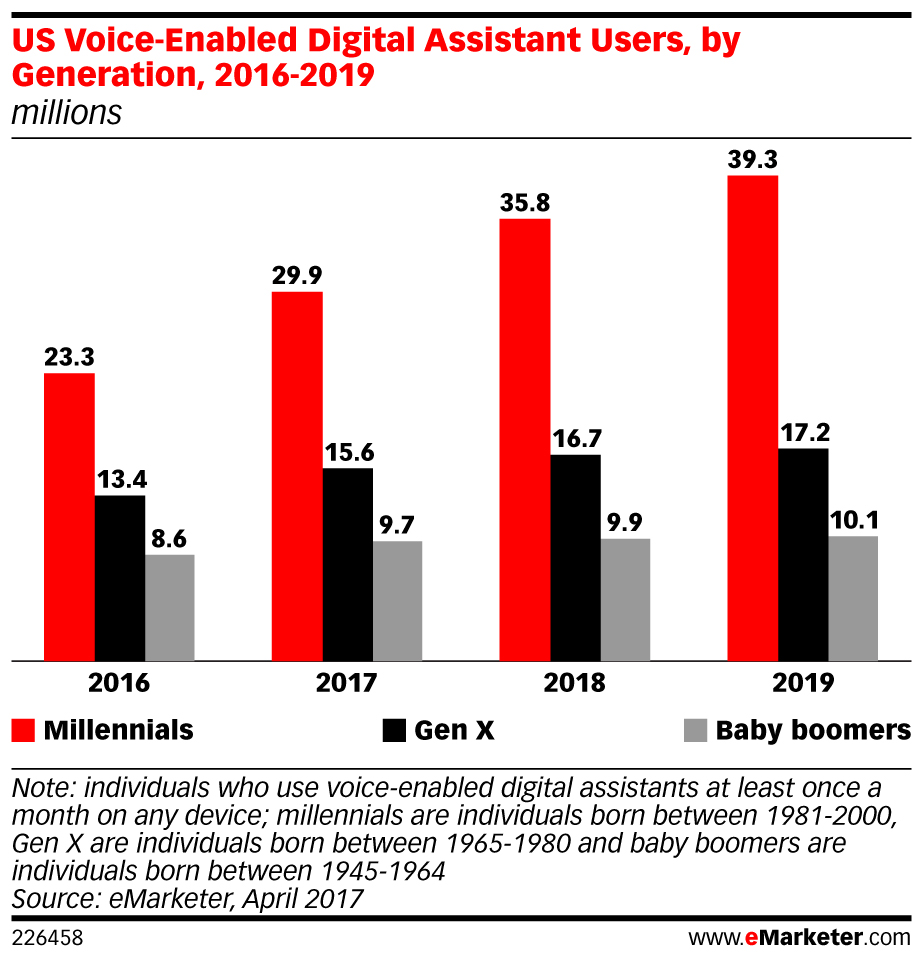 Mobile Shopping
In recent years, mobile shopping has grown steadily, which makes it part of ecommerce trends. It means that many people visit websites and buy products or services on smartphones and tablets.
Statista states that by 2020 that mobile shopping revenue will be $189 billion, where most of the sales would make via apps. Besides, a new technology called progressive web app is a mobile website that looks and feels like a mobile app.
The main goal of the PWA technology is to bring the best usability of your ecommerce website. This tech creates a compelling mobile experience as mobile apps. PWA has become discoverable and accessible to anyone through the mobile web.
Some PWA characteristics are:
Faster than a mobile site

Work offline

Can be added to a home screen without any updating

Allow push notifications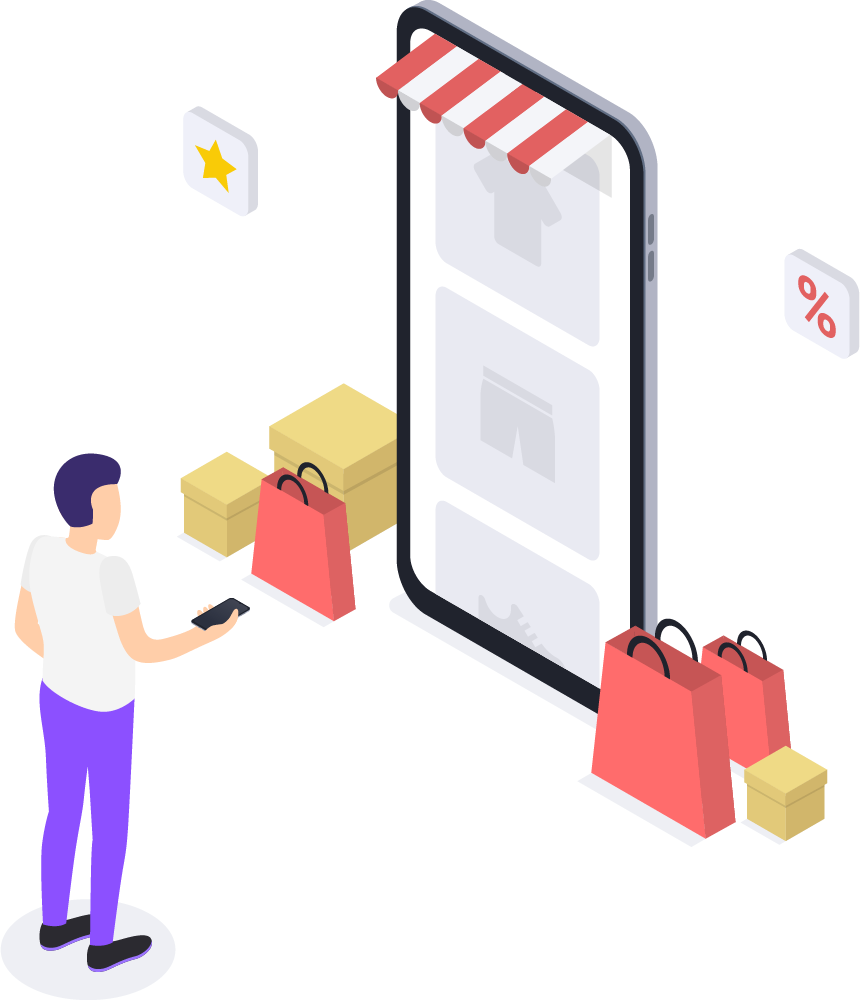 Virtual and Augmented Reality
Online stores face challenges when customers want to see or try a product before buying it. Virtual and Augmented Reality has been helping get through this problem by letting customers into virtual experience with their products. For example, Warby Parker had introduced an app with AR so its clients can try on different glasses before ordering.
Besides, Amazon and Ikea have applied the same technology with furniture items so customers can try them on their own houses. These kinds of technologies are something that you need to apply as one of the ecommerce trends for 2020.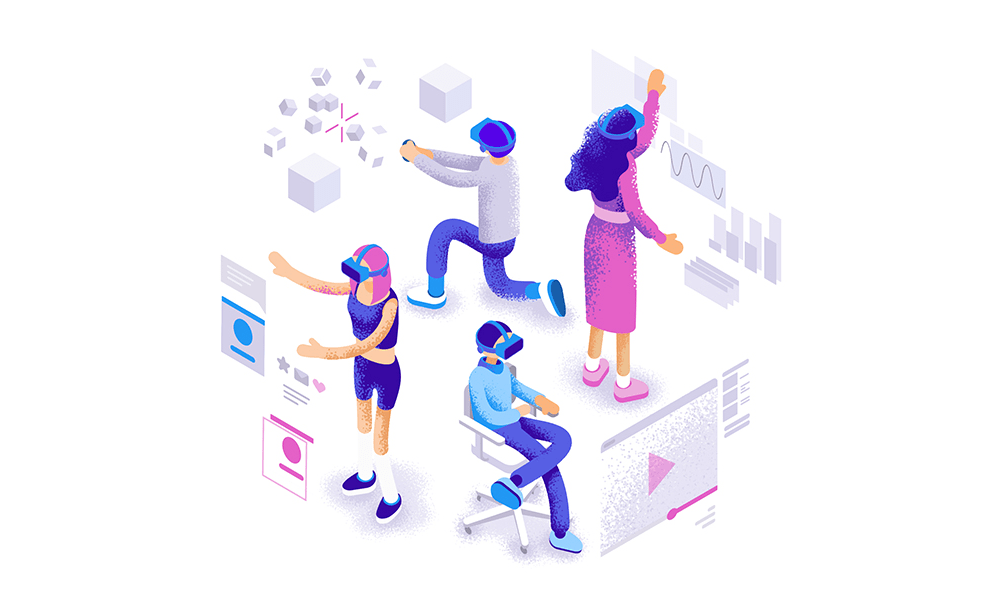 Social Media Sales
Social Media has become more than likes, shares, and posting personal pictures. Indeed, it has become a process called social commerce where costumers make purchases through any social media platform. This process has been growing in the past years. And it will continue onwards into 2020 as one of the eCommerce trends.
For example, China is already into social commerce via WeChat and reports that almost 55% of costumers had made purchases through Facebook, Instagram, or Pinterest. Indeed, the key trend indicators say that 87% of online shoppers think social media helps them make a shopping decision.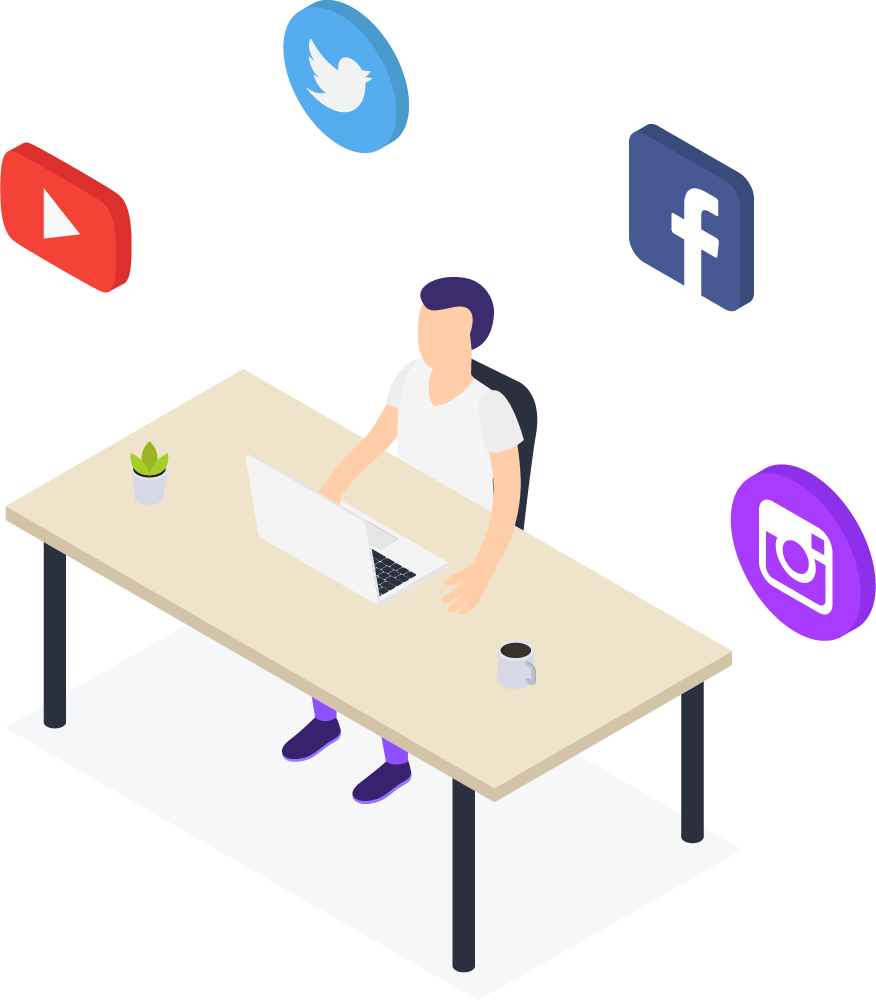 Subscription
Subscription turns to be a strong ecommerce trend for 2020. For generations like Millenials, who find it easier and convenient subscription service. It provides regular delivery by getting a personal experience.
"A lot of businesses also tailor their contents to the individual, curating a selection of products based on the information they've collected about the consumer, which fulfills our desire for personalization in our shopping experience." – Emil Kristensen, Sleeknote
The advantages of regulatory deliveries are how much time, money, and resources you can save in different ways. For example, better inventory management, smooth transactions, and keeping high-quality customers.
Glajumedia will make sure your ecommerce is up to date with the latest trends. Also, we have a long-time experience by working with different companies in the USA.