Starting your creative journey with Adobe Creative Cloud can be exciting, but it can also seem overwhelming at first. To ensure a smooth start, it is crucial to understand a few key concepts, with the "Adobe license" being one of the most important aspects. This guide will give you an overview so you can immerse yourself in the fascinating universe of Adobe creative tools.
What is Adobe Creative Cloud?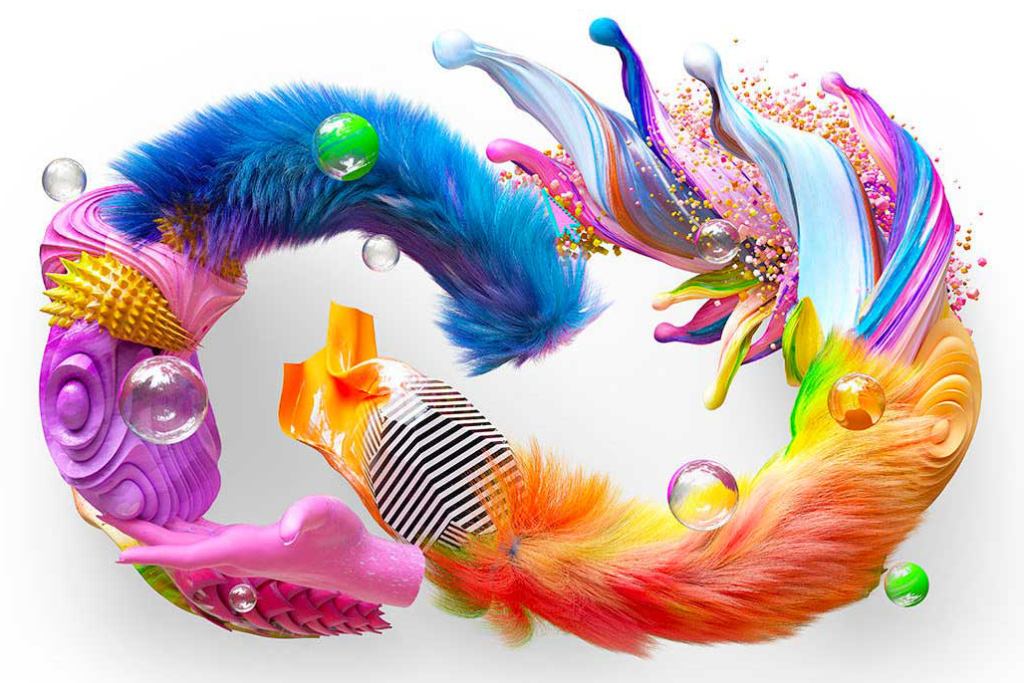 Adobe Creative Cloud is a comprehensive suite of applications and services designed for creative professionals and enthusiasts. Includes leading tools like Photoshop, Illustrator, InDesign and many more. The Adobe license is the key that gives you access to this set of powerful applications.
Step 1: Obtain your Adobe License
Before you dive into the wonders of Adobe Creative Cloud, you need to make sure you have a valid license. You can purchase a monthly or annual subscription depending on your needs. Visit the official Adobe website to explore the available options and select the one that best suits your project and budget.
Step 2: Download and Install the Main Applications
Once you have your license, it's time to download and install the apps you need. Sign in to your Adobe account and select the apps you want to use. Make sure to download and install the latest version to enjoy the latest features and bug fixes.
Photoshop:
As Adobe's flagship tool, Photoshop is essential for image editing and graphic design. Get familiar with the brush tools, layers, and adjustments to start creating visual masterpieces.
Illustrator: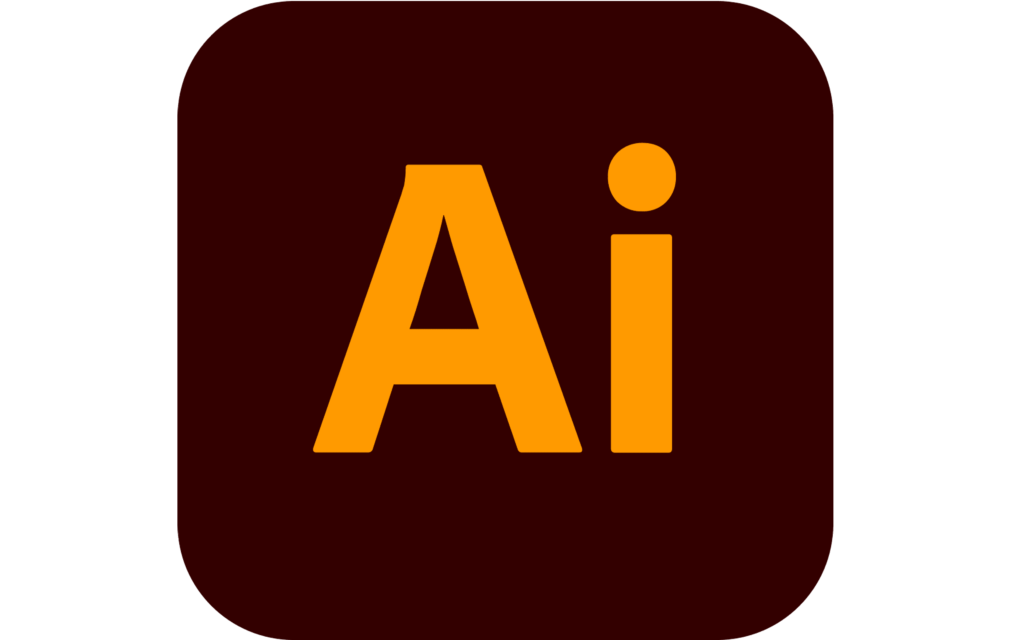 Ideal for vector design, Illustrator lets you create scalable graphics for logos, illustrations, and more. Explore pen and shape tools to bring your ideas to life.
InDesign: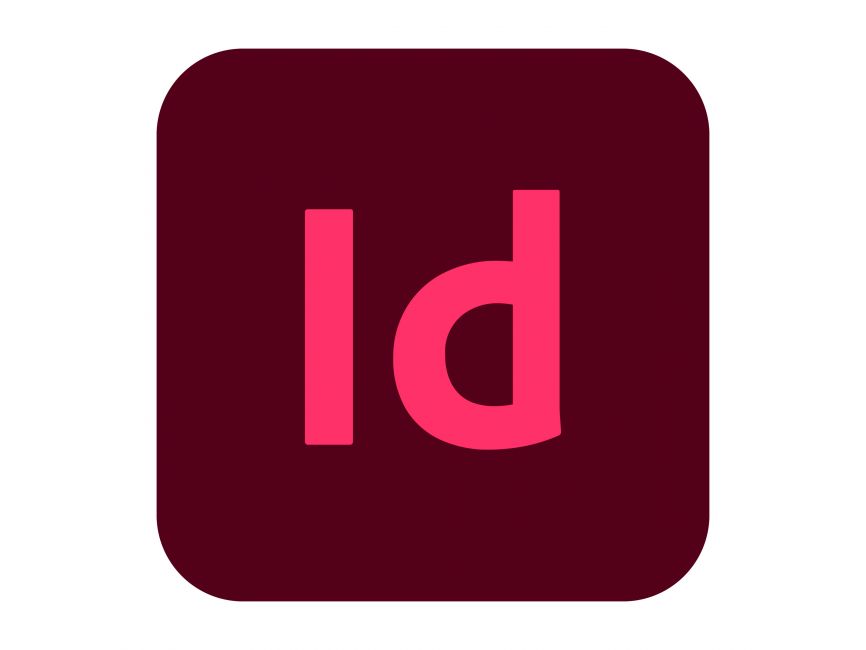 If your focus is on layout and editorial design, InDesign is your ally. Learn to work with pages, text and styles to create professional documents.
Adobe XD: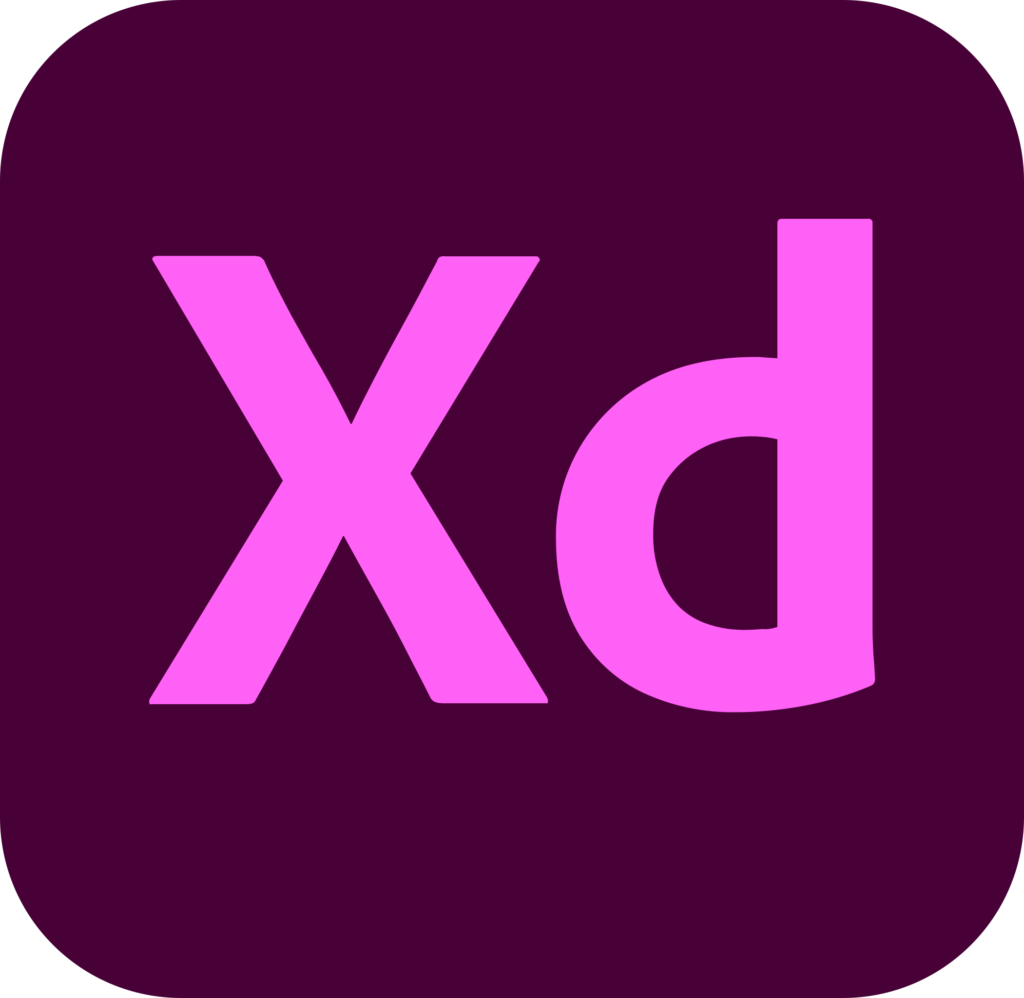 Design stunning user experiences and interactive prototypes with Adobe XD. Explore interface design tools to create web and app projects.
After Effects: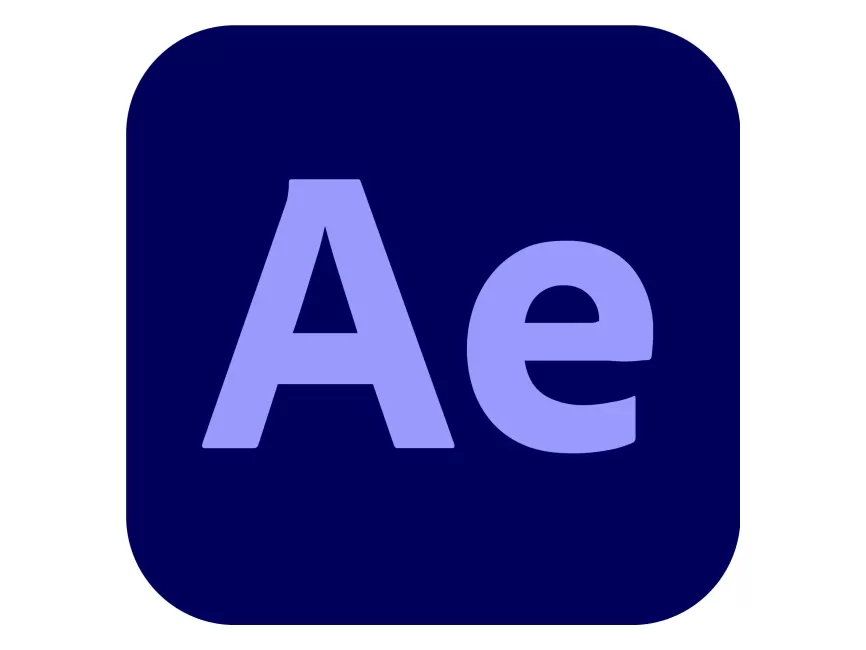 Immerse yourself in the world of animation and visual effects with After Effects. Learn how to create stunning cinematic effects and animations for your multimedia projects.
Premiere Pro:
If you are looking to edit videos professionally, Premiere Pro is the ideal choice. Discover the editing tools, effects and transitions to take your audiovisual projects to the next level.
Elevate your Creative Skills with Adobe Creative Cloud
Now that you've secured your Adobe License and explored the essential apps, it's time to take it a step further. Here's a practical approach to improving your creative skills:

Explore Learning Resources:
Within Adobe Creative Cloud, you'll find an abundance of tutorials, courses, and learning resources. From step-by-step videos to live webinars, make the most of these tools to hone your skills in Photoshop, Illustrator, and more.
Participate in the Creative Community:
Join online communities and social networks where creatives share their experiences and work. Engaging in discussions, getting feedback, and collaborating with others not only improves your skills, but also connects you with an invaluable network of mentors and colleagues.
Conclusion:
With your Adobe license in hand and apps installed, you'll be ready to explore all the creative potential Adobe Creative Cloud has to offer. Remember that practice and exploration are key to mastering these tools.
Start creating and discover new possibilities every day!
If you are looking for the perfect team to help you develop an effective website, we are also here to help you. Also, Contact us today to learn more about our Virtual Store Design services.