Boost your Creativity in Design and Marketing
Design and marketing go hand in hand in creating an effective online and offline presence. Graphic designers play a vital role in presenting products and services in an attractive manner. To achieve this, it is essential to have the right tools. In this article, we explore how each tool can boost your creativity and contribute to the success of your marketing strategies.
1. Trello: Project and Task Organization
Trello is a project management tool that can be invaluable for designers working in teams. It allows you to organize projects on cards, assign tasks and collaborate efficiently to ensure marketing projects run smoothly.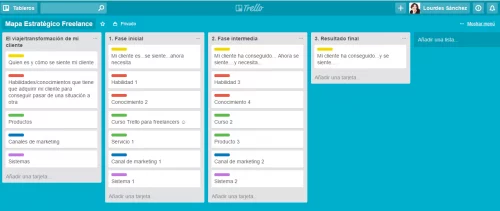 2. Canva: Making Design Easy for Everyone
Canva has become a favorite tool for designers and non-designers alike. It offers a wide variety of templates and design tools that make it simple to create quality visual content.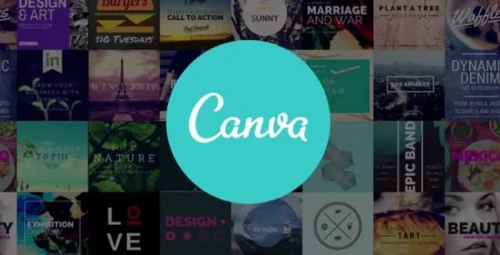 Fostering Creative Collaboration
In addition to its design capabilities, Canva facilitates real-time team collaboration. Multiple users can work together on a project, edit designs, and provide feedback, making it an ideal tool for group projects and creative work teams.
3. Hootsuite and Buffer: Social Media Management Made Simple
Hootsuite and Buffer are social media management platforms that allow designers to schedule posts and track social media analytics. This guarantees a consistent and effective presence on the networks.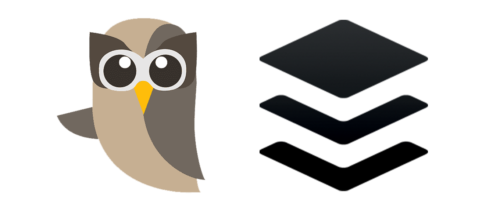 4. Google Analytics: Data for an Informed Strategy
Google Analytics is essential for any designer involved in online marketing. It provides detailed information about how users interact with a website, helping to make informed decisions about design and content.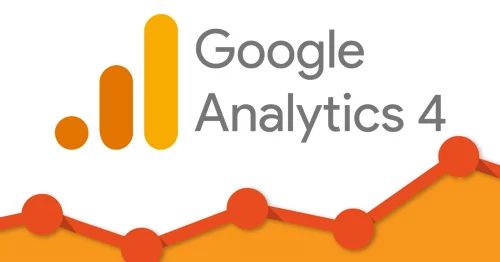 Visitor Tracking:
Tracks visitor demographic information, such as age and gender, and tracks where visitors come from, search engines, and social networks.
Traffic analysis:
It allows you to measure direct, organic and paid traffic, which helps evaluate the effectiveness of different traffic acquisition strategies.
User behavior:
It provides the average time visitors spend on the website and the bounce rate and tracking of custom events such as clicks on specific links.
Goals and conversions:
Google Analytics allows you to define personalized objectives, such as completing a form, making a purchase or downloading a resource, making it easier to track conversion rates.
Custom Reports and Dashboards:
Google Analytics reports can help identify trends, opportunities, and areas for improvement on a website.
Continuous optimization:
A/B testing and data-driven experiments can be performed to improve the effectiveness of marketing and design strategies.
5. MailChimp and SendinBlue: Boosting Email Marketing
MailChimp and SendinBlue are leading tools for designing and sending email campaigns. Designers can create engaging emails and track campaign performance.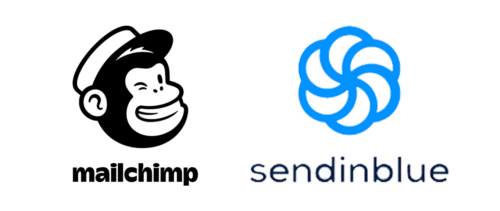 Conclusion
In summary, these five marketing tools are essential for designers who want to stand out in the world of design and marketing. Whether you're designing visual content with Canva or managing social media strategies with Hootsuite and Buffer, these tools will help you elevate your game and contribute to the success of your company or project's marketing strategies.
Incorporate these tools to face design challenges in digital marketing!
If you are looking for the perfect team to help you develop an effective website, we are also here to help you. Also, Contact us today to learn more about our Virtual Store Design services.