In 2020, developing a secure mobile application has become a concern for developers. With COVID-19 this year, the number of people accessing their mobiles have been increasing each day. From online banking, chat, shopping to dealing with your online business. By people depending on their phones to deal with different things, they also keep sensitive data on their mobile phones. 
The latest report says that 57% of the digital media time spent on smartphones and tablets. 
Here are a couple of facts:
In 2019,

Over 204 billion

mobile apps were downloaded, and this number will increase in the coming years. 

Juniper Research

reported that approximately 2 million are using online banking apps.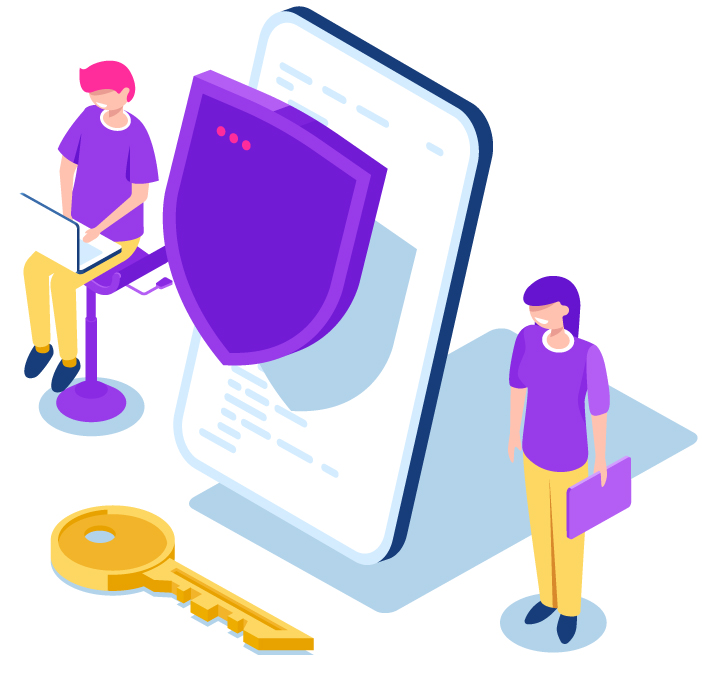 After looking at the date above, you can realize that app security has become an issue for developers and users. It does not matter whether you are an iOS or an Android because both platforms contain vulnerabilities. 
This article will talk about how to increase the security of your application and minimize the risk of vulnerabilities.
5 Mobile App Security Risks and Solutions
Gartner Reports says that 75% of mobile apps fail to its security test that puts your sensitive data and documents at high risk.
Unauthorized access
The digital world makes it hard to know who is who. It becomes a security issue when you provide access to your app without verifying the user's authentication. An app must ensure secure access and temporarily lock it in case of multiples login attempts. 
Solution: 
Work on user authentification through a combination of MDM/EMM, virtual private network, and SAML(Security Assertion Markup Language) to elaborate a single sign-on (SSO).
Pro Tip: You can integrate Google sign-in plugin for Google Authentication. 
Leaking sensitive data from your mobile app
Business digitalization has contributed to the growth of mobile apps, which carries sensitive data from your user IDs, password, PIN, financial details, and more. This sensitive data is seriously compromised if app security controls fail. 
Solution:
It consolidates multiple databases on a single server, which allows you to simplify the management overview and use as many resources as you need. 
Pro tip: If your mobile app is using an in-memory cache to provide quick access by enchanting the data from the stored memory? If yes, you must consider to set up a timer for automatically cleaning the data cache. 

Session ID attacks
Sometimes some malicious users try to steal sensitive information from your phone. For example, if you let your phone to someone or gets stolen, the other person can try to access your private information. 
Solution:
You have to integrate app-level authentication, so none else can get your sensitive data. Indeed, you can add additional layers of protection to mobile content. 
Pro tip: A recommendation is to use approved fingerprint or touch ID locks.
Code injections by malicious users
This one of the most common attacks by a malicious user and accesses into the database of your app and inserts unauthorized codes. It can cause issues such as data loss, a takeover of the whole app, or denial of access. 
Solution:
You have to integrate officially approved plugins into your app. Developers can increase app security because the plugins come up with the necessary permissions.
Pro tip: You should add additional permissions to your app, and you do not expose sensitive data. 
The small app window
When users get into your app, they have access to smaller windows. The attackers can get information from small screens despite your protection rules for your app. 
Solution:
Hire a strong team of developers that can provide detailed instructions for your app windows. 
Pro tip: You need to listen carefully to your developers' instructions.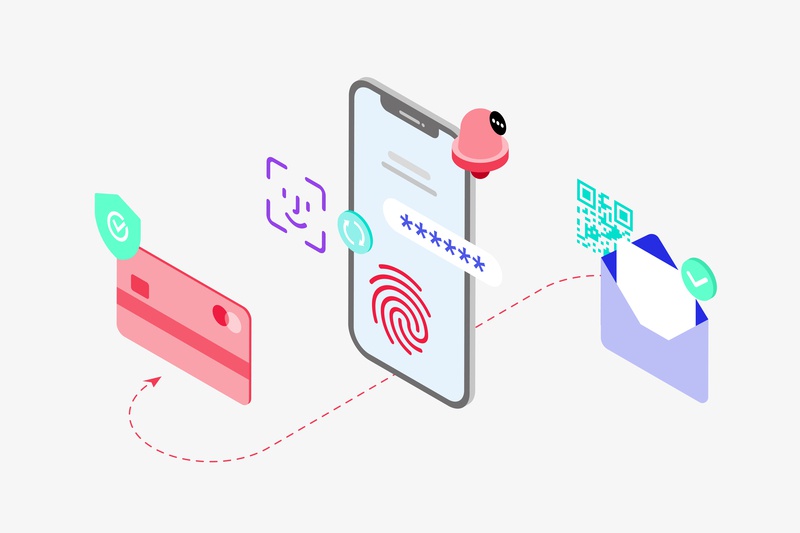 Conclusion
No matter how complex is your app design or framework, security is a top priority for any developer. Thus, it is crucial to get some knowledge about the security risks of applications and how to solve them. 
With the growth of apps usage, malicious attacks will rise too. However, developers at Glajumedia can give you that peace of mind by increasing the security of your app.