The beginning of 2020 has surprised everybody around the world with the coronavirus pandemic. For this reason, restaurants, bars, malls, and many other businesses had closed down which make them look for external alternatives such as their e-commerce.
There is no doubt that the e-commerce world has grown exponentially around the world in different markets. Now the coronavirus has accelerated this option for many businesses and costumers. In the end, it is crucial to find a digital solution for people that needs to do grocery shopping or medicine.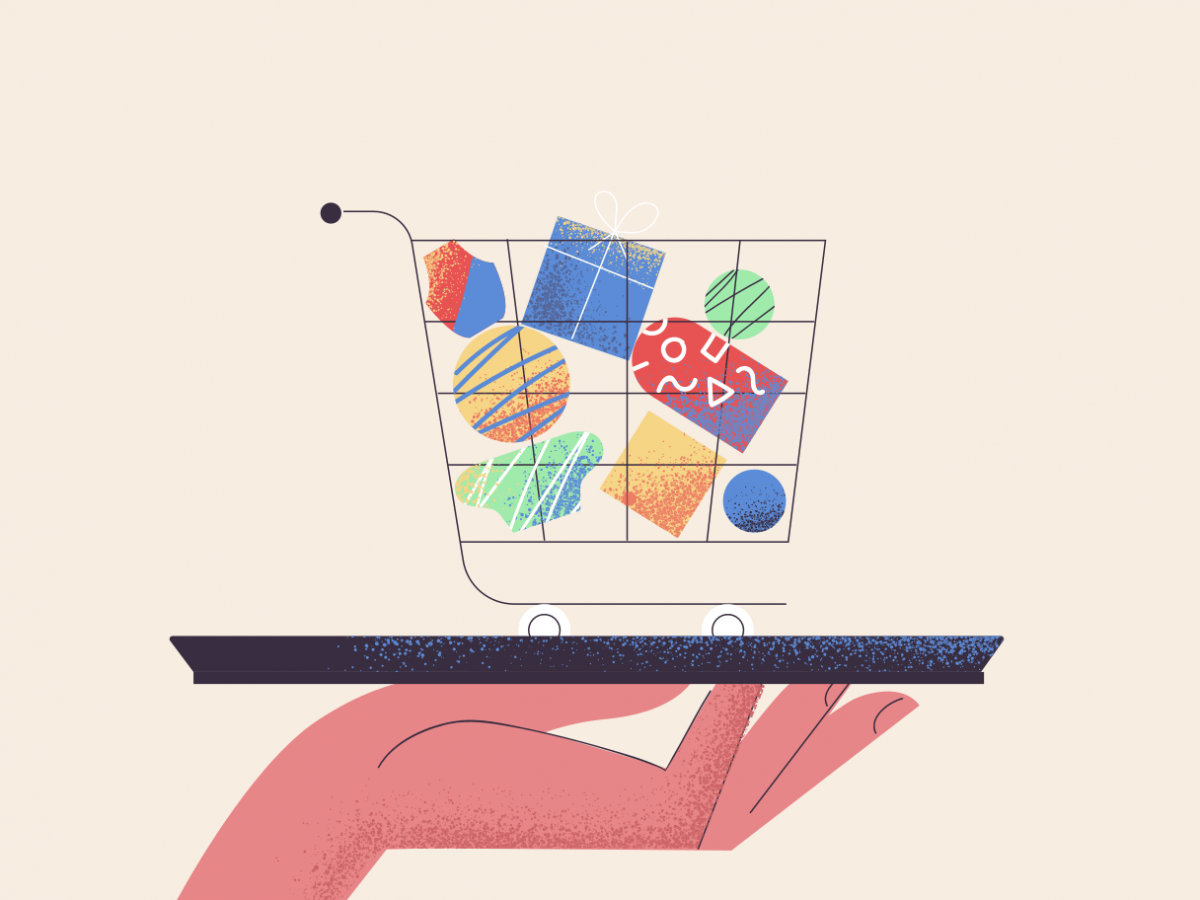 Widespread Impact
"Since the start of 2020, online sales growth for apparel has plunged to zero from a growth rate of about 30% the previous quarter, according to data from e-commerce software firm ChannelAdvisor. Since the start of 2020, online sales growth for apparel has plunged to zero from a growth rate of about 30% in the previous quarter", states the firm ChannelAdvisor.
In the first weeks of March, some huge companies had made clever actions than others. Edison's data shows that Nike's sales went down this month, while Adidas had increased its sales due to a broad promotion.
There is a trendy name running all over the world, eGrocery, which has grown rapidly after the outbreak. For example in China, a local business Meituan Dianping reported that its sales had triple with products such as vegetables, meat, and seafood. The Alibaba Group also says that grocery orders nearly double. Also, businesses in the food industry are diversifying activities or redirecting budgets due to the outbreak. Many Chinese confectionary manufactures had decided to accelerate their existing digital transformation.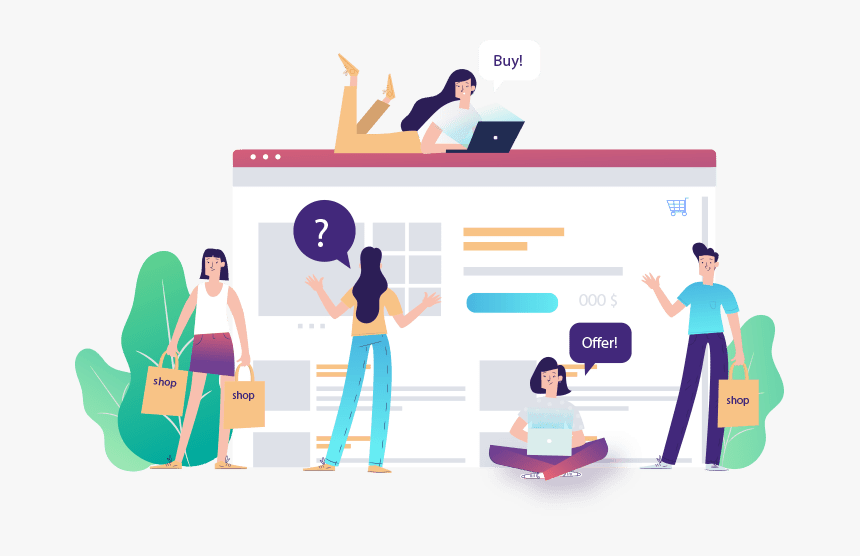 New Strategies in Action
Many companies around the world had moved forward to post-recovery planning. Greg Buzek, IHL Group President, says the current outbreak is leading to increasing investment into technologies: "It is our view that the trends to optimize click-and-collect and delivery will double their previous investment as a result of people avoiding crowds for the next 90 days".
With this adaptation, we can predict the digital side of retail will grow faster than previous projections. However, you need to keep in mind that this global crisis is new for everybody and proof e-commerce. Indeed, it is showing how robust and capable to solve big issues. This is a huge opportunity for the long-term goals of digital transformation all over the world.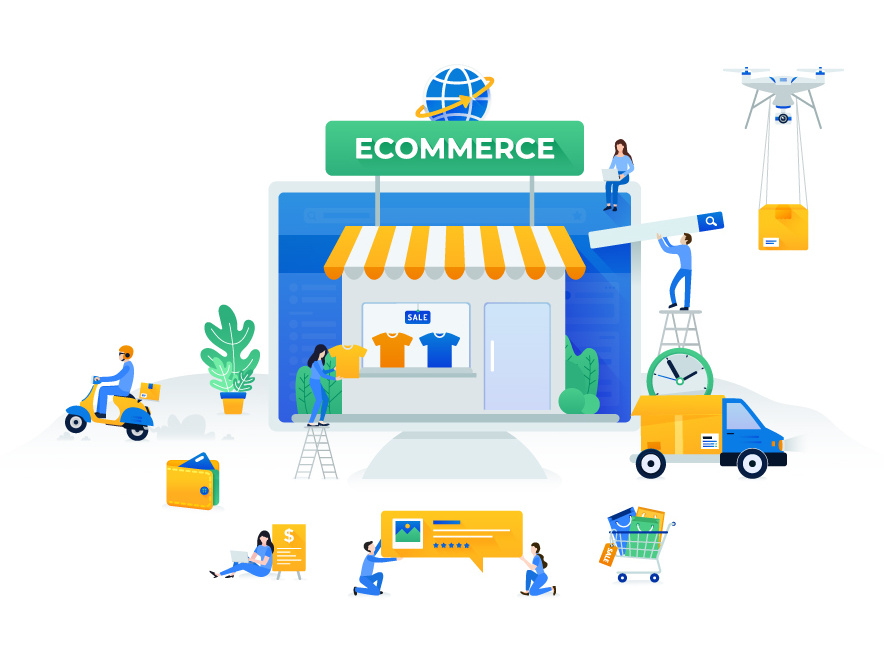 At Glajumedia, we believe that better e-commerce knowledge can help improve and shape the future of the world.