UI/UX Design has come to change the panorama and is a term we hear a lot nowadays, but what exactly is it?
UI is an acronym for User Interface. It focuses on enhancing the presentation of a website or application. Meanwhile, UX refers to the User Experience and aims to provide a comprehensive experience for visitors of a site or application.
Simply put, UI refers to the look: presentation, and interactivity of screens, pages, and other visual components. On the other hand, UX goes behind every aspect to develop a strategy that makes all these components and the overall experience intuitive and understandable.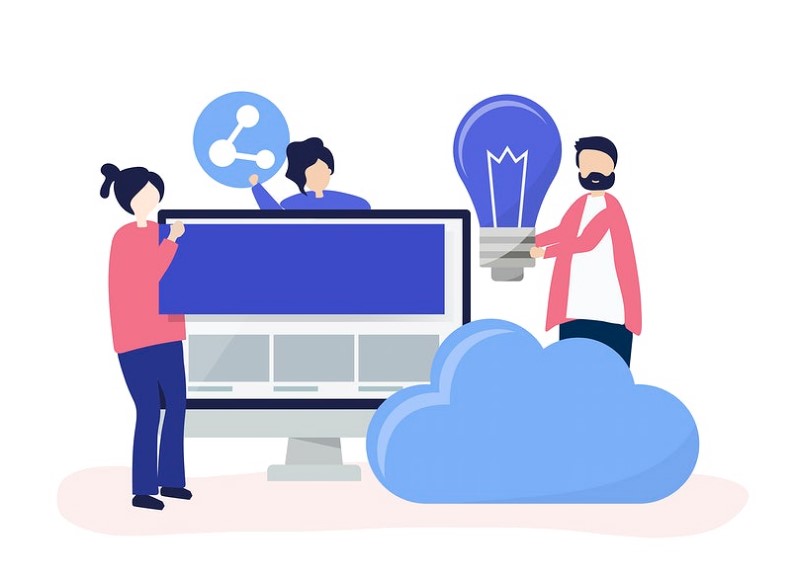 Why is UI/UX Design important?
Today more than ever, people are exposed to hundreds of stimuli from all types of media. Therefore, it is necessary to offer the best technological experience from the first contact. People do not want sites to take up too much of their time and exhaust their brains. Instead, they look for an intuitive website to navigate. Offering them an optimal site will increase the chances of customers trusting your brand.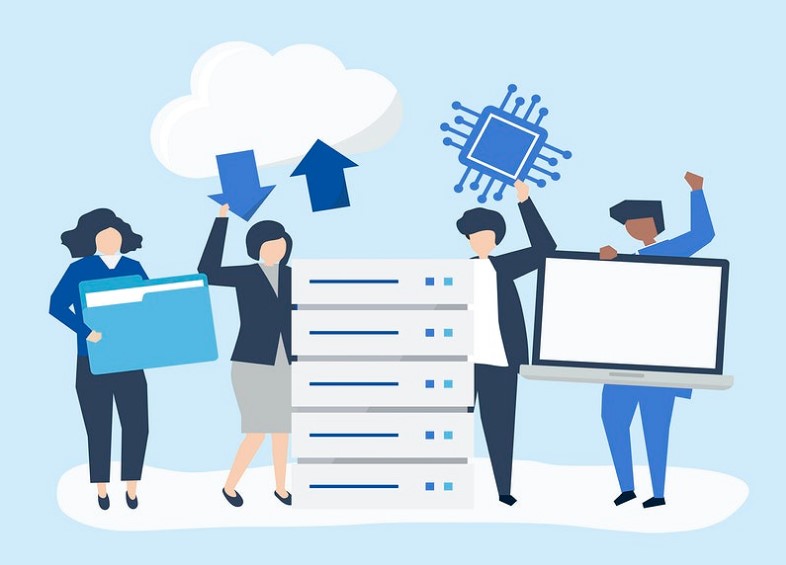 Want to know why you should invest in UI/UX Design? Here are our top 5 reasons:
1. It increases the conversion on your website
Let us face it! There are several brands in the online market offering the same product or service. If you want visitors to choose your brand, you need to engage them from the first minute, offering an appealing user experience. 
Studies show that optimizing a site's accessibility and usability increases users' satisfaction. As a result, visitors are more willing to buy the service/product offered.
2. It boosts your brand
UI/UX design focuses on customer satisfaction; therefore, you will have happy clients that value your brand and establish a connection with it. 
Having an optimized site or app enhances a business' trustworthiness and reputation. With IT becoming increasingly competitive every time, the demand for an optimized site is greater than ever.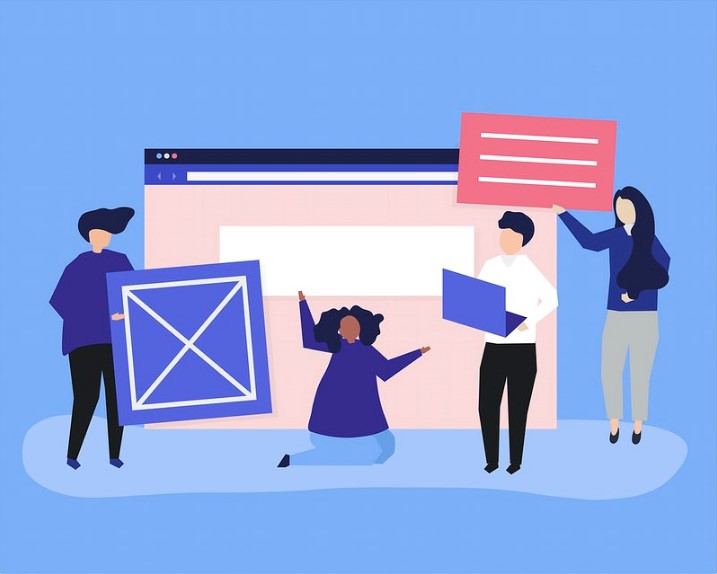 3. It improves your SEO ranking
A well-designed website is easy to navigate while offering valuable and engaging content at the same time. It helps you increase your brand online presence since search engines love the content with value.
Optimizing a site with a UI/UX and SEO partnership has been proven to increase site traffic and gain more visitors, delivering brands organic growth.
4. It improves ROI
As UI/UX meets the overall experience of a user, it increases satisfaction. It leads to a higher number of visits and increases the conversion rate while reducing the potential interest of customers to abandon a site. Instead, they feel more motivated to make a purchase.
Recent studies show there is a grand increase in the revenues of businesses that have a well-developed website. For one thing, a good portal facilitates visitors to navigate and pay. And for the other, it suggests products of similar categories that users may find interesting.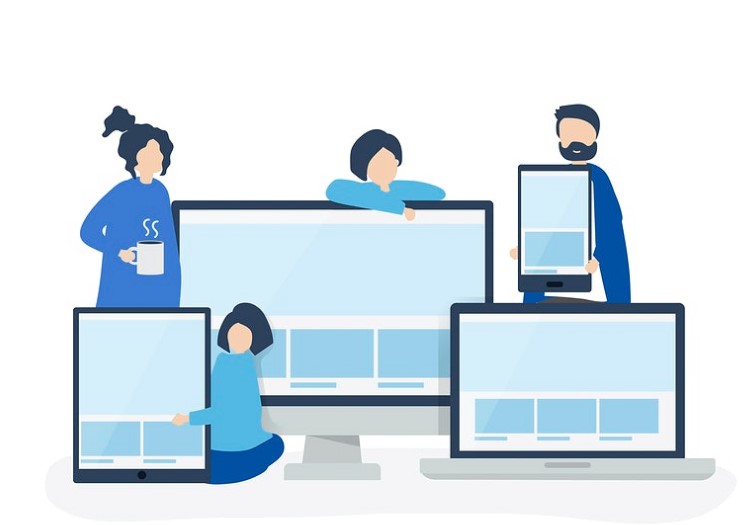 5. It saves money and time
Investing in UI/UX design saves money and time for two main reasons. First of all, it reduces the chances of visitors having issues with your app or website.  Second, an unblemished product will require fewer updates and changes, so you will not have to spend money on quick upgrades every time.
In addition, adopting and implementing an effective UI/UX design will require different steps. The testing stage, in particular, is another way to develop a cost-effective product as it evaluates the product by researching a sample of users. It will prevent errors later on.
Want to experience the benefits of our UI/UX services? Contact us! We will be glad to help you boost your brand site.