When we think of 2021, we see an impactful year in several areas. Due to the pandemic, people had to redefine how they study, work, buy and even interact. As a result, communication and technologies also changed to adapt to the new demands 2020 raised and 2021 strengthen.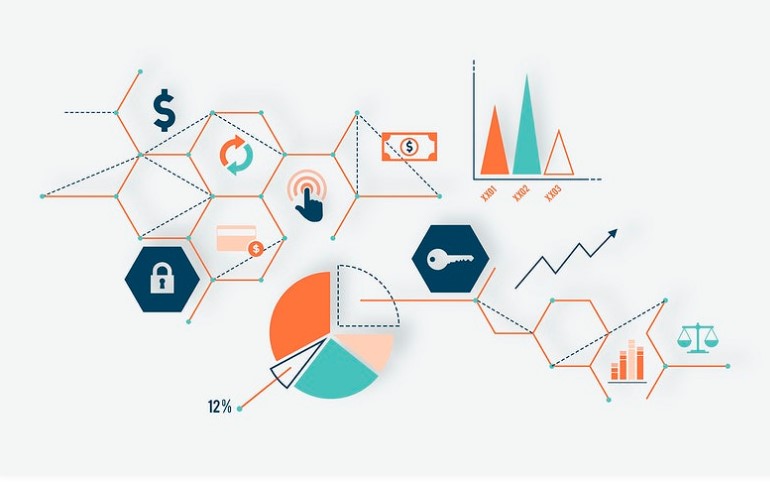 Want to know what trends emerged from the pandemic? Here we compiled a list:
a. Growth of the IT sector
The pandemic affected different sectors and, even when the IT area was not as shaken as others, it still had to deal with issues like staff reduction, cost-cutting, among others during a big part of 2020. However, IDC forecasts 4.2% growth for this sector by the end of 2021.
In addition, TechRepublic suggests that the enterprise software development segment will grow 7.2% by the end of the year. The reason is simple. Companies around the world had to face new challenges with governments imposing restrictions. Such limitations led to a shift to a predominantly digital world, with the demand for digital solutions increasing more than ever.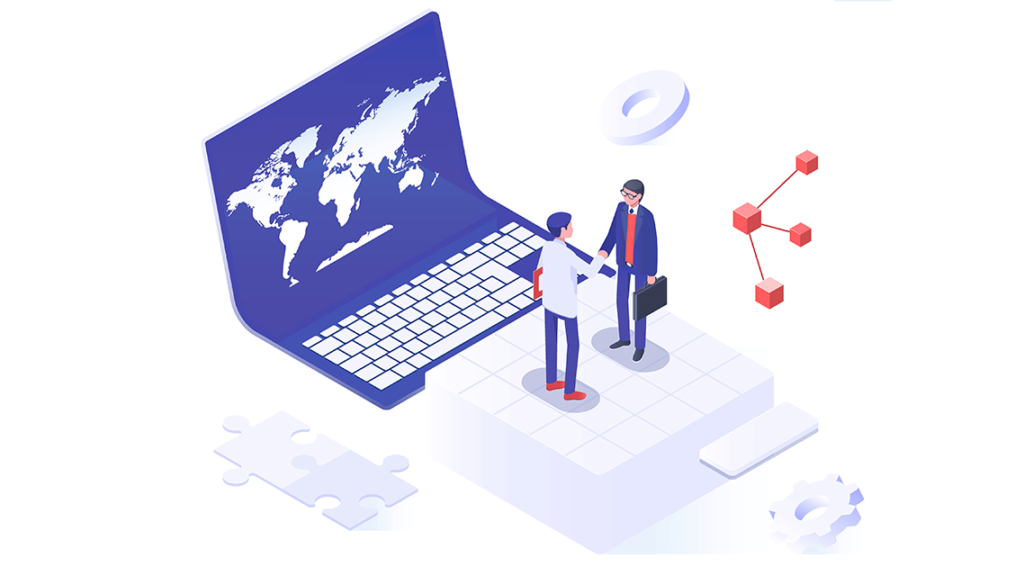 b. Higher demand for solutions
Having to opt for a digital world, the priorities for organizations changed. Today, digital solutions are the backboard of adaptive businesses. IT professionals and software developers play a crucial role in rebuilding the enterprises' world.
A survey by the Accelerated Strategies Group Inc. showed that, since the pandemic, companies focus more on:
– DevOps activities (51.75%)
– Contactless services (60.1%)
– Moving to the cloud (52.25%)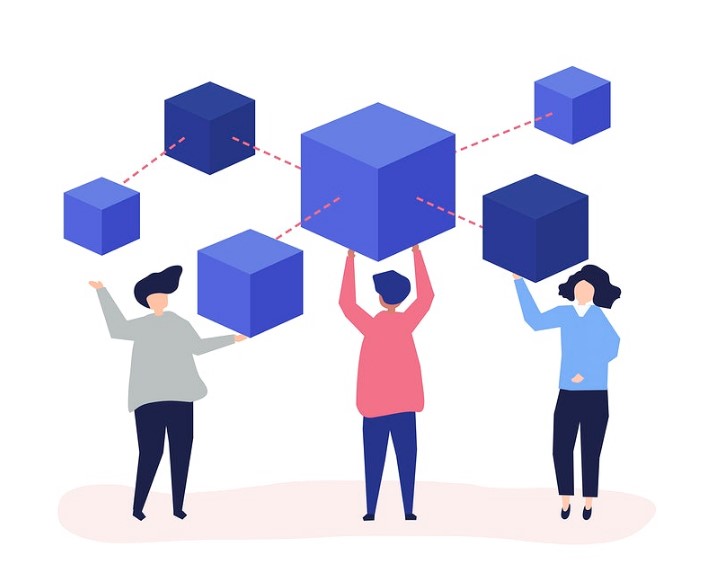 c. Cloud migration
The pandemic led to the adoption of the cloud at an impressive rate since it is a support for employees to create an optimized work-from-home environment. The biggest advantage of the cloud is people can access the system from anywhere. However, using a unique system may not be the best option. Today, organizations need to plan for multiclouds and figure out how to manage the consumption of each cloud. An apparent trend is that companies related to software development usually rely on IaaS, SaaS, and PaaS solutions for managing teams.
Want to improve your workload with these systems? The most important aspect to consider when it comes to the cloud is having toolsets that enable continuous delivery of applications and infrastructure. Another angle to consider is governance over the services.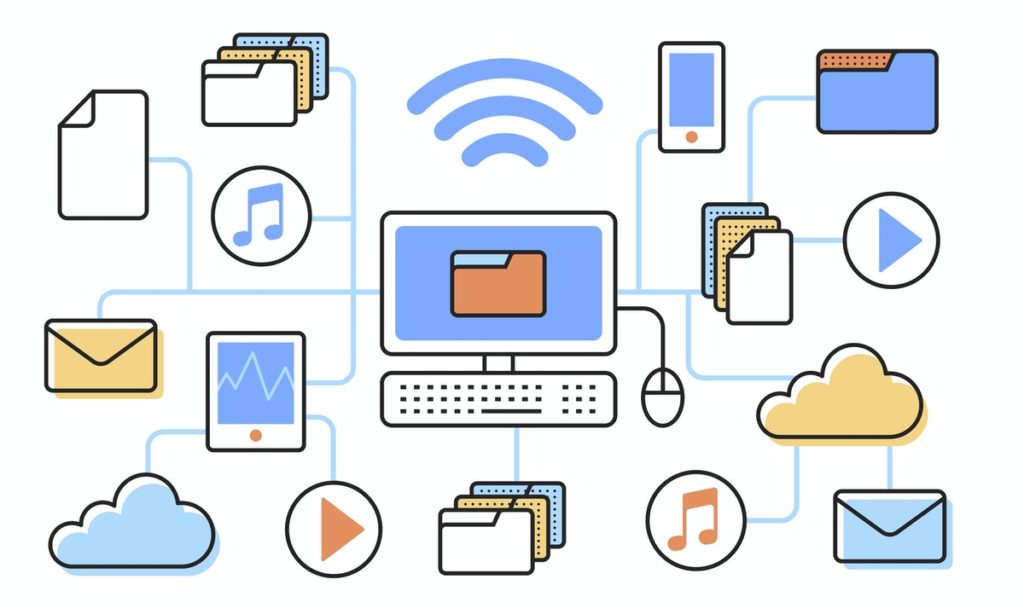 d. Greater focus on Cybersecurity
The increased investment in cloud technology and the shift to remote work created additional needs for cybersecurity. This year, the needs around identity, access management, and network security continue to gain relevance. In fact, specialists defined 2021 as the year to take a hard look internally and tighten up security practices with momentum for concepts like DevSecOps.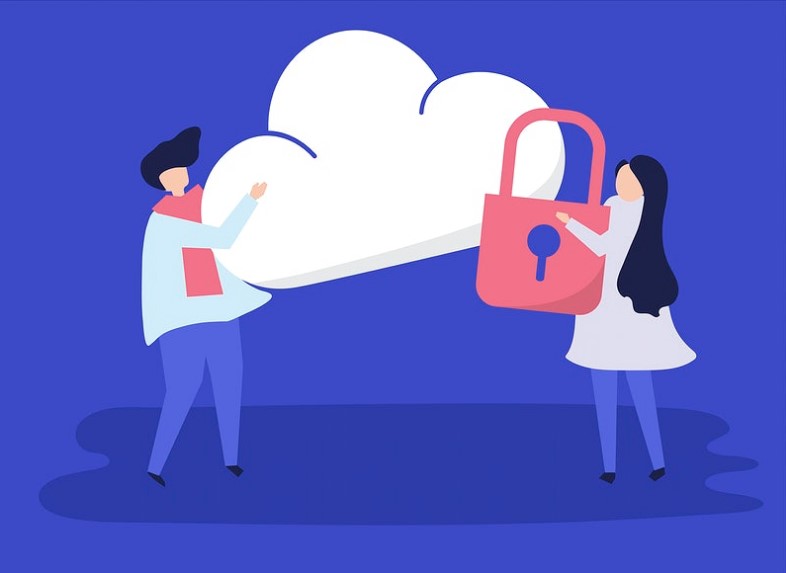 e. Low-code development
Today, software engineering is moving towards simplification, while relying on low-code development.
Platforms that work with low-code are easy to understand, enabling almost anyone to develop software without traditional coding. Instead, they rely on graphical user interfaces. The benefit of using low-code expands not only to users but also to developers. According to Medium.com, 72% of low-code developers build apps twice as fast as developers who use traditional coding.
These offered facilities have led to a greater demand for such services. Studies show that the number of developers using low-code went from 37% in 2019 to 50% in 2020. Experts predict this number will increase to 60% by the end of 2021.