The experience of working from home can be good but tricky. Here are 4 steps of how to organize your workflow and activities at home…
The coronavirus is changing the world in every single aspect. The most important thing is stopping the virus from spreading. Indeed, some governments around the world are taking drastic measures. This has leat to many businesses and send their employees to work from home. Your normal routine has completely changed from one day to another, and it's scary. How do you organize your assignments? How do you maintain your productivity? When does work start and stop?
I am completely new at this experience which made me ask myself some crucial steps since most of us are working from home. These are 4 actions that I have learned along the way…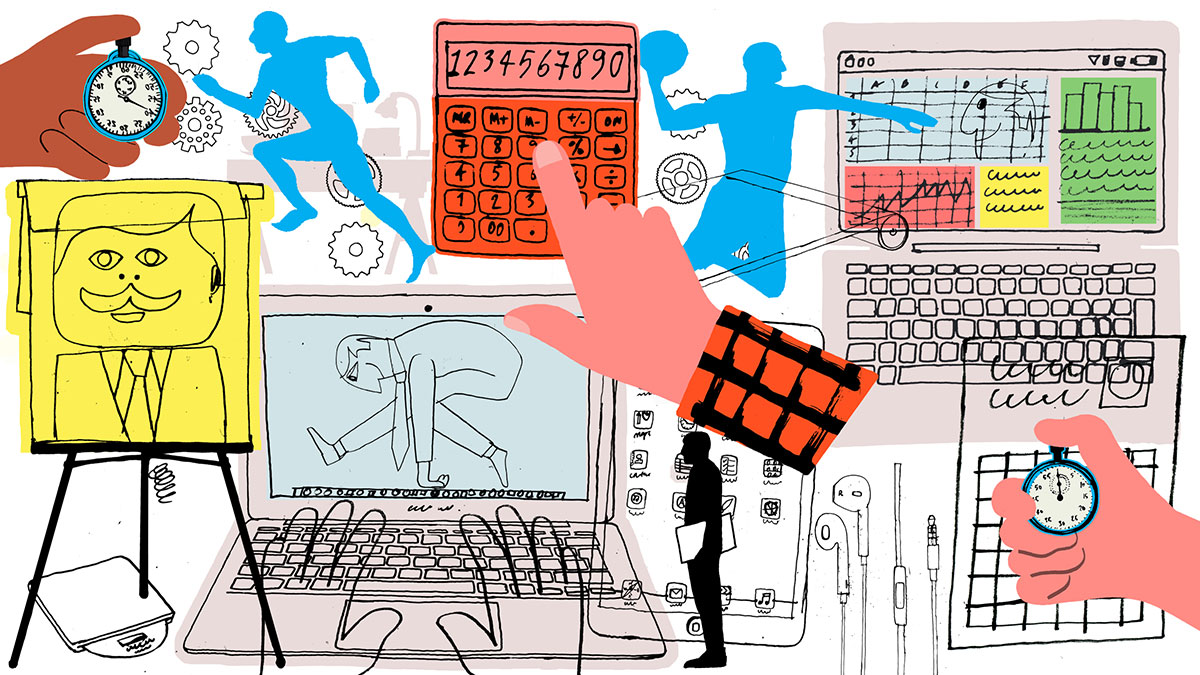 Create your perfect workplace at home
The most important thing is creating a space that inspires you without any distractions. In fact, the right home office space can increase your productivity by 20 percent. Also, this will create an ergonomic setup by not working in bed or sitting on the couch.
When are you setting up your workspace at home you need to ask yourself these questions:
What time of work you need to get done?

Will I be having some phone calls?

Will I be video conferencing?
Remote-optimize your computer
A strong set of software and tools is the main point to work from home. Every single member of your team has different work methods, but for sure you will use the same tool lineup. For example, Slack is a sort of chat app with almost 4 million daily active users, and with a potential growth since the coronavirus or COVID-19 controls the world. This tool is more useful for day-to-day communication. If you are having daily or weekly meetings, Zoom is one of the popular tools with features such as recording. Then Google Drive and Google calendar will keep you and coworkers organized and ready for any kind of action.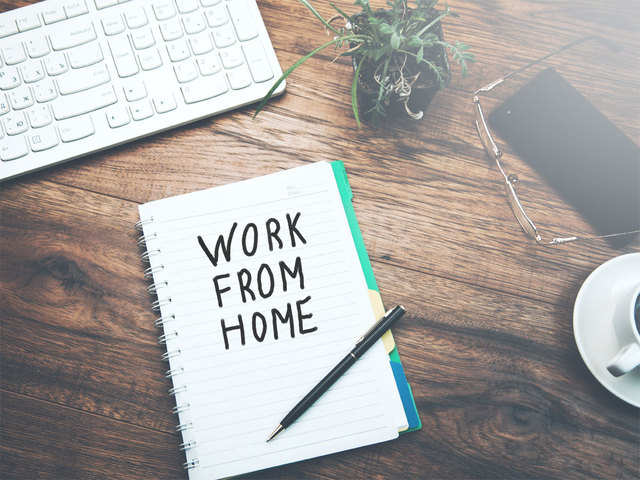 Communication is crucial
Having good communication practices is the most essential part of working from home. Here are tips to keep the communication as possible:
Working from home it doesn't mean that you can keep a friendly relationship with your coworkers. For instance, in Slack, you can create channels unrelated to work such as 'random' to share memes or some articles.

Be responsive…It is crucial when you work from home because you might need to know about last-minute changes or if a coworker needs your help.

Never forget to ask questions if you do not understand something.
Keep a clear structure
When you work from home, It does not mean less work. You need to keep your workflow as consistent as possible so your coworker know when they can reach you. Create your own calendar, where you can organize your own tasks and timeline. Keep yourself focus by blocking any distractions by managing your time with apps like RescueTime or Timing for Mac. Also, you can install a browser extension that blocks distracting sites for a period of time.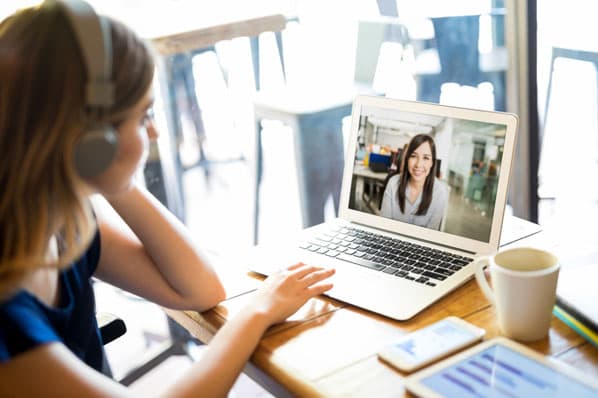 At Glajumedia, we put in practice these main points because we already work with clients offshore. Thus, we are capable of dealing with any kind of crisis such as COVID-19.