Did you ever notice an "Add to Home Screen" banner while browsing a website? In the past few years, it has been a lot of buzz around Progressive Web App with claims such as it be the future of web development. PWA is an easy web application that uses trendy web techniques to bring a native app-like experience to users.
Should this really mean that a web app to be progressive? Let's take a look at what progressive web app's history, why it's beneficial for your business, some top successful stories, and it.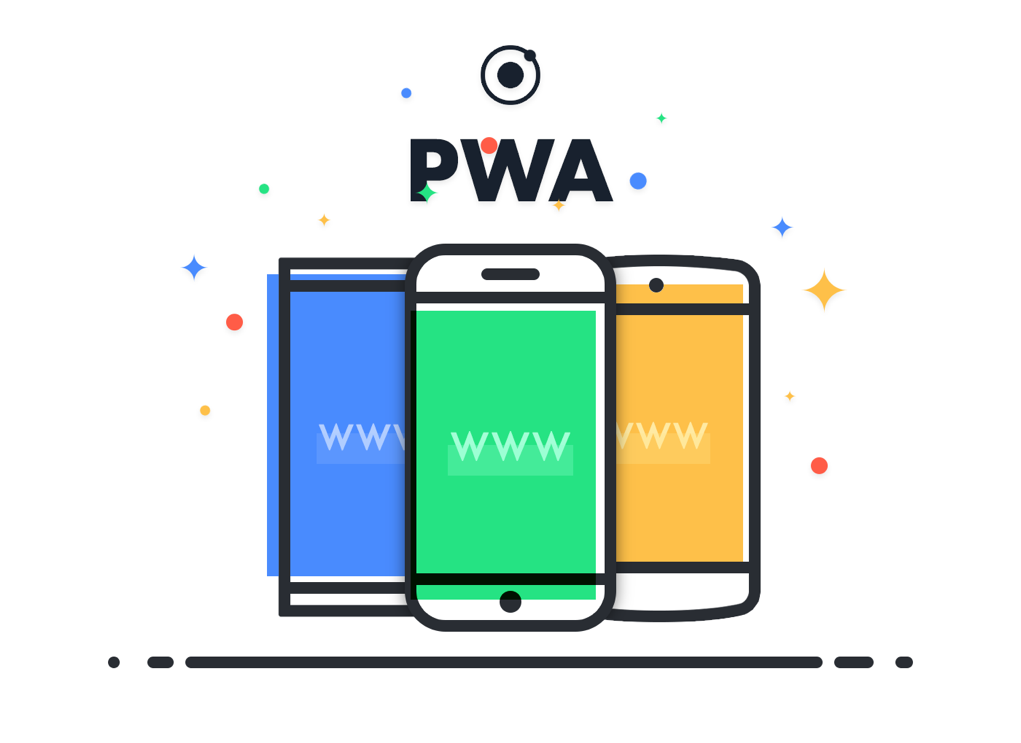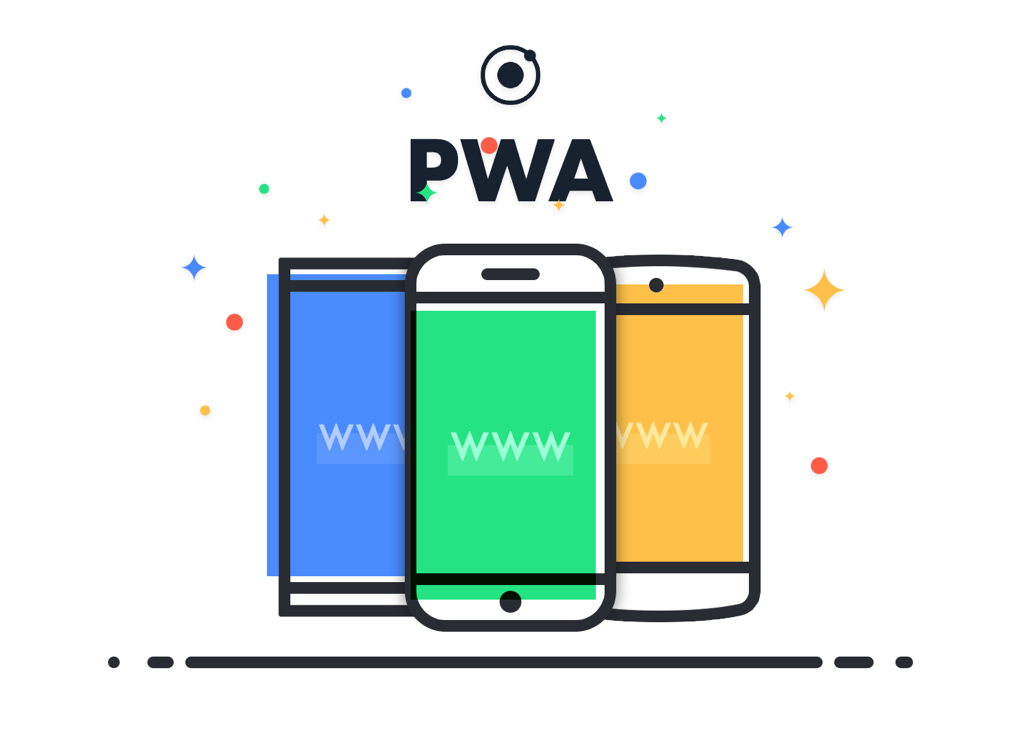 HISTORY
Google officially came out with the term Progressive Web App like a new standard in web development over Google's IO conference, but this concept was introduced first by Steve Jobs. In 2007, he predicted that developers can assemble incredible web experiences by using Web 2.0 and Ajax.
The idea of progressive web app went into the back of the closet for a few years until 2 Google engineers, Alex Russel and Frances Berriman, view a new class of websites that were delivering a much better UX than common web sites. Indeed, Alex Russel calls progressive web app " responsive, connectivity-independent, app-like, fresh, safe, discoverable, re-engageable, installable, linkable web-experiences."
BENEFITS
The loading time for a PWA is a lot lesser when many elements of a web page are cached the first time you open it. This means that interactive elements will react as soon as you click and other gestures.

PWAs offers "Service Worker" are lines of JavaScript code that have instant access to cached resources which allows your browsing experience to continue even when the network is slow.

PWAs delivers a similar experience than a native app with the same functionality but with lesser resources. By combining this with speed and a good UX with slower connections.

PWAs can be found via a search engine or a social share as any other website. In fact, it allows PWAs easier to integrate with connect and social strategies.

PWA's updates are much easier with rolls outs without disturbing the user.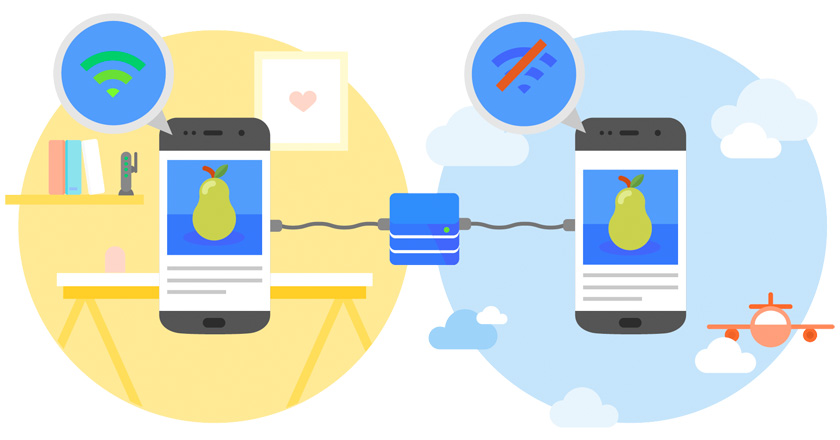 TOP PWA STORIES
There are many companies getting into PWA to gain more user engagement such as:
Twitter: In 2017, twitter switched to a progressive web app because help them connect with mobile users while consuming fewer data.
Tinder: It is the most popular dating app, which also switched to PWA because they found a higher user interaction over a native app.
Lilt Pulitzer: This brand has invested in an eCommerce PWA and in a year, saw an 80% boost in its traffic and a 33% increase in conversion.
Trivago: A hotel search engine, it has a powerful progressive web app available in 33 languages, and across 55 countries. In fact, user engagement has grown by more than 150%.
HOW PWAs WORK?
Progressive web apps consist of 4 main pillars, which provide the native app-like experience.
Service Workers run content in the background which makes the site loads much faster. They are JavaScript script that admits events such as fetch and install.
App Manifesto is a JSON that provides meta-information about the web app. It contains information such as the icon of the app, background color, app's name, and etc.
HTTPS is one of the prerequisites for service workers because the web app must be over a secure network. Also, it is crucial to demonstrate with SSL certificates such as Cloudfare and LetsEncrypt. They offer you security and establish you as a truest site for your users.
Icon is the display end of PWA that users are able to see when they install it in their application browser.
Get into the next level of mobile development! Glajumedia has the experience and expertise to get your business to the next level.