Companies that are interested in the economy of the future realize that a diverse population is a key to their business success. However, this population gets under-recognized more than what you can imagine. Indeed, giving more access to technology that meets the necessities of people with disabilities.
A great aspect to consider is that approximately 20 million people have disabilities in the USA which represents $490 billion in disposable income. Around the world, there are 1 billion people with disabilities with $8 trillion in disposable income. Therefore, leading companies are investing in sources around this emerging market.    
However, there are a lot of companies that prioritize other factors because of continuous changes in new technologies, design decisions, and development practices. These organizations don't realize that accessibility creates a competitive advantage, especially for e-commerce.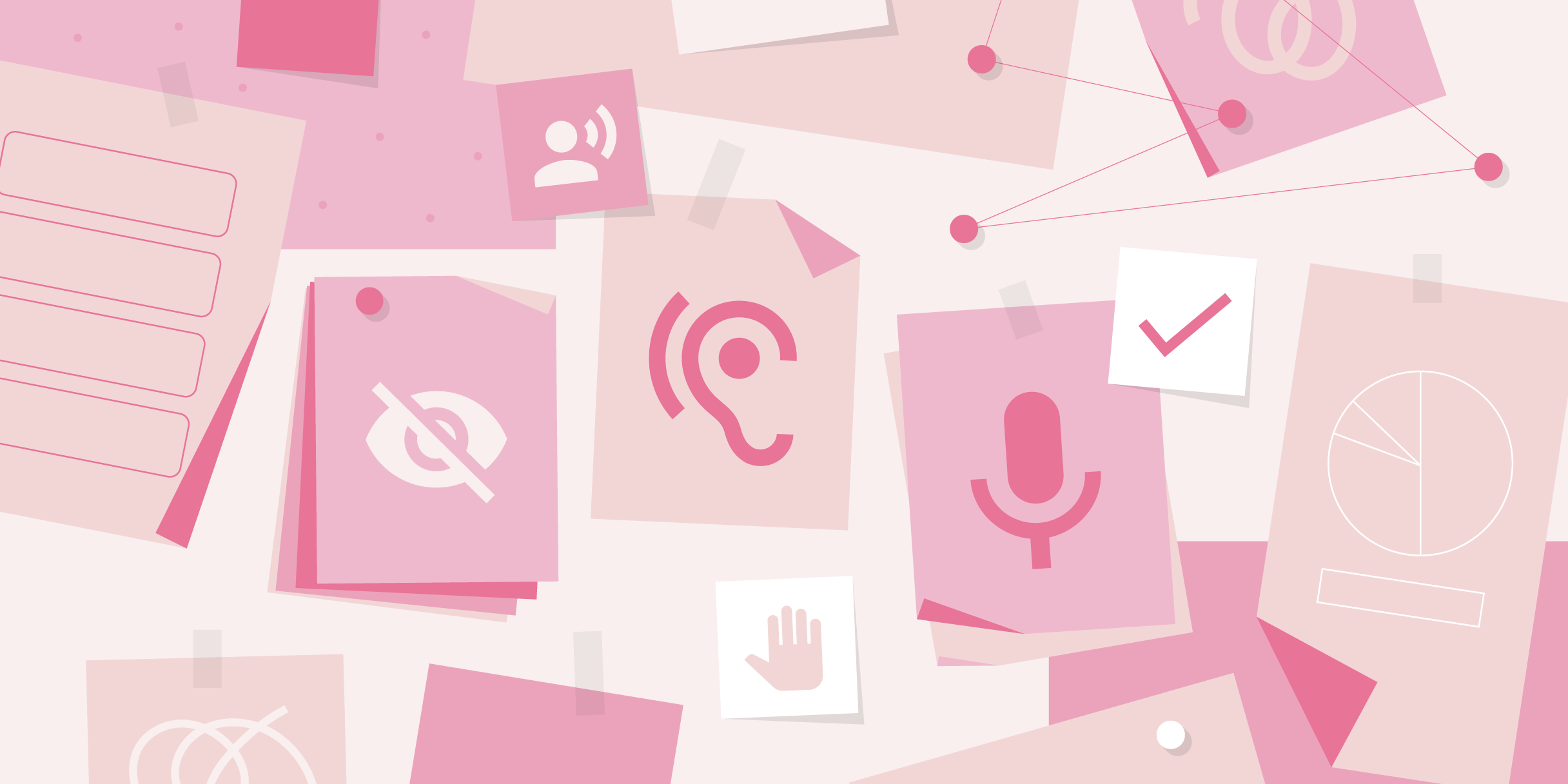 Here are 4 ways to how accessible design improves your business results:
Minimize Legal Risks
Right now, all the companies in the U.S must follow the Americans with Disabilities Act of 1990 requirements, which bans discrimination against people with disabilities in all public areas. The climb of e-commerce brought a new law in 2009 for all telecommunications companies. 
For example, Bruce Sextib Jr. ( 2006, a student at UCA-Berkeley and president of the California Association of Blind Students) sued Target because blind people couldn't access its site. The case became a huge awareness for many organizations sites that don't play well or at all with screen reading technology. In the end, Target had to pay 6 million dollars and continues collaboration with the NFB (National Federation of the Blind).
After seeing this example, you can conclude that an accessible website is no longer an option or a luxury; instead, it prevents serious costs to any company.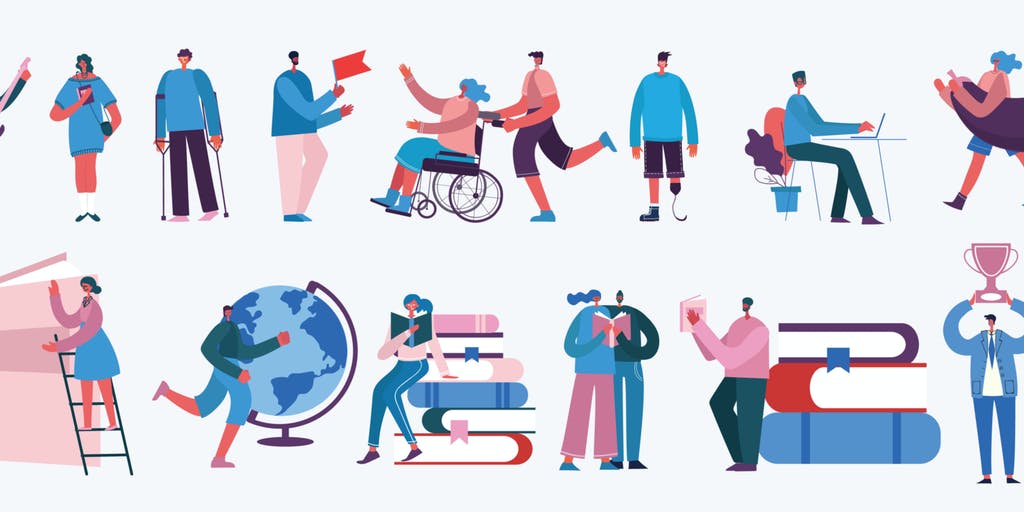 Customer Acquisition
Accessible sites are more usable to everyone because users can achieve their goals more effectively, efficiently, and satisfactory. With a positive experience, users are more likely to use the website or application fully, return more often, and share their experience with others. 
Even if your organization is not in the USA territory 650 million people around the world have a disability. An accessible site can be an incredible opportunity for greater market share, which in the end improves the experience of the users.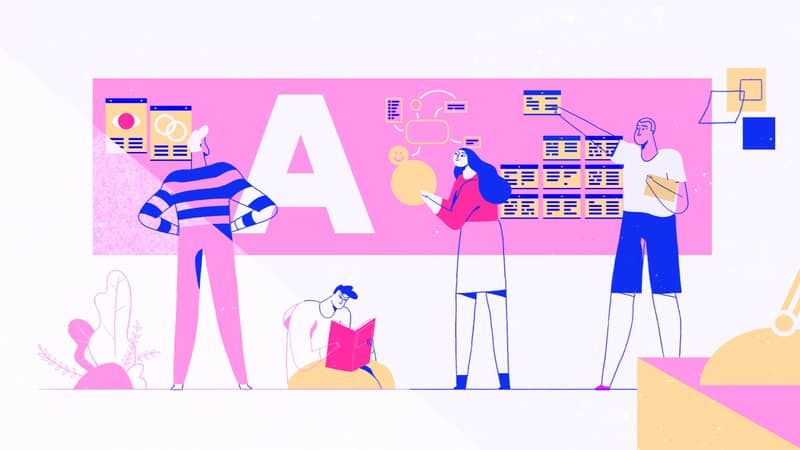 Create Innovation 
Many companies can reach innovations as a valuable product. A true and honest tech company believes accessibility to be a basic human right, which drives their products closer to users. For example, Microsoft is a case of success with the implementation of accessibility with its Seeng AI. Also, Google's Project Tango brings a computer vision for blind people in a three-dimensional space.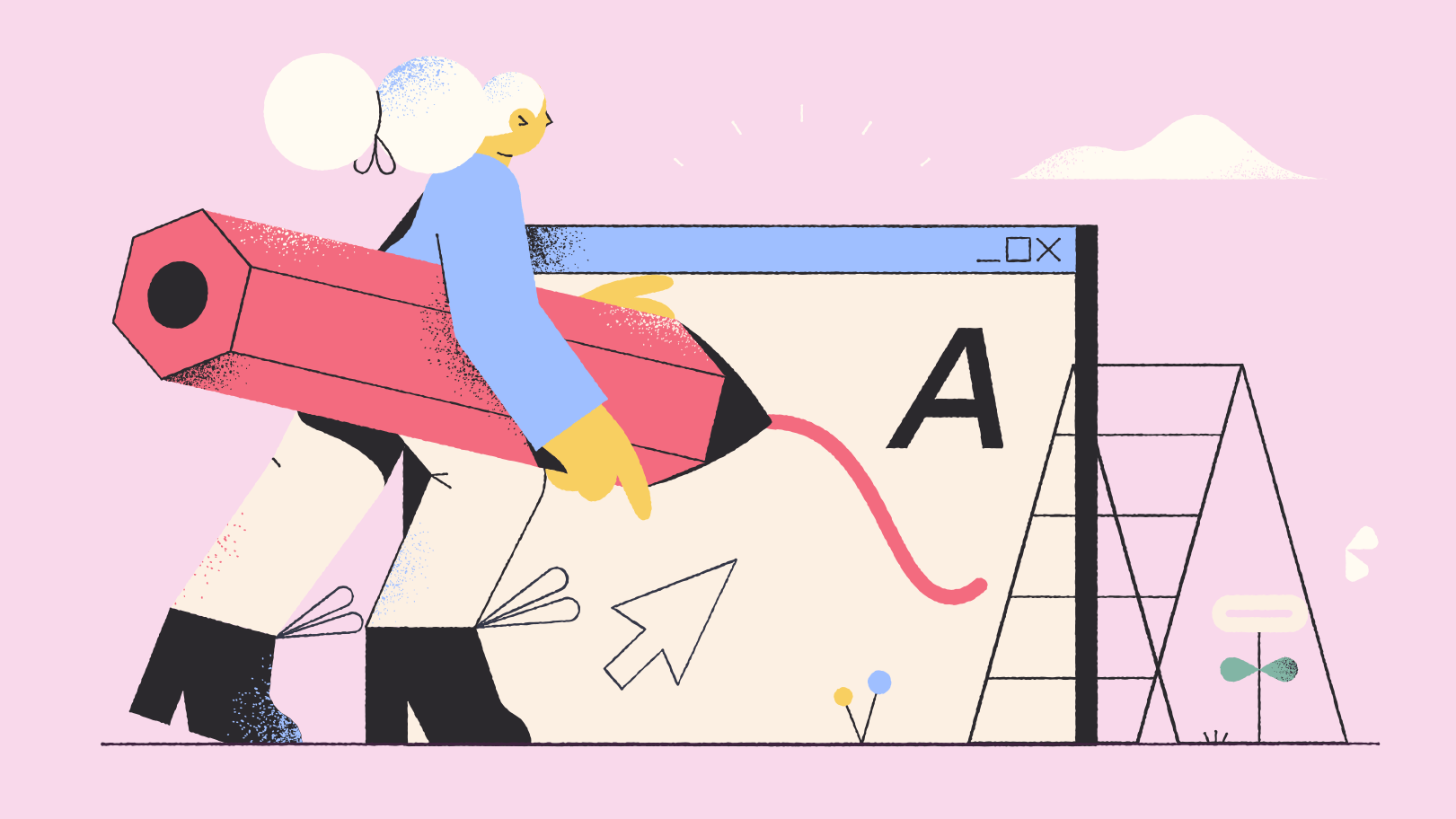 Boost Brand Value
Your investment in accessibility efforts will empower your its core values. It is crucial to keep in mind that today's users consider the business's core value, especially when they make their buying decisions. In the USA, seven in ten millennials continuously consider company values when making a purchase decision.
Creating an accessible design must be one of your priorities. With an accessible design, you need to invest in resource cost which comes with time, energy, knowledge, etc. However, it is completely worth it in the long run because you are creating empathy for your customers.
The ways from above might not be the only once, but not consider enough in your business site. Indeed, it can help you with ways accessible design improves your business site . Above all, developers at Glajumedia can give you that peace of mind by expanding your accessible design.