Conversion to HTML is a key to the online world. Our conversion services focus on gaining great online visibility for your website. Our team of experts transforms the design into a quality template to deliver superior results on data conversion.
We convert your files to HTML5 with 100% accuracy.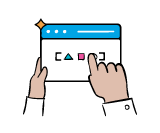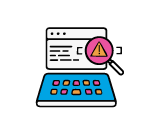 XML file to HTML

Sketch to HTML

Figma to HTML

PSD to HTML

PDF to HTML
Technologies and tools we
use for conversions
We accept all kinds of design files









We create highly-functional websites. Here's what you can expect from our HTML conversion services: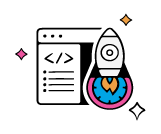 We develop performance-oriented websites to assure the lowest page load time on any device.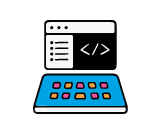 Unlike machine coding, manual coding pays attention to every detail. We develop websites by hand to assure error-free services.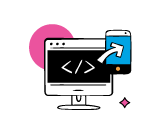 Our conversion services follow the mobile-first approach to guarantee fast loading on mobile devices.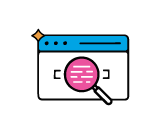 We know how important SEO is. We create code with semantic standards so that your site is optimzed and can rank highly.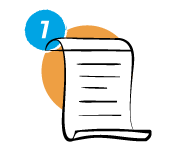 First, you share your designs with us to draw and idea about your needs for your website.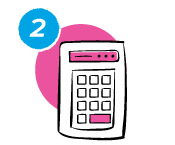 Based on your requirements, we will deliver an estimation on cost and time.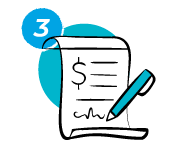 Once you agree to our quote, we send the contract to start with the project officially.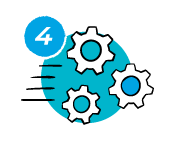 Our team gets down to work and when the project is over, it is time for QA.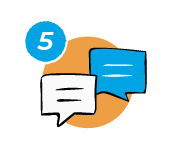 You will get the site's demo link to check everything and let us know your feedback.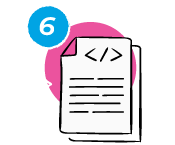 When you aprove the site, we will hand you the HTML code files or deploy on your server if you want.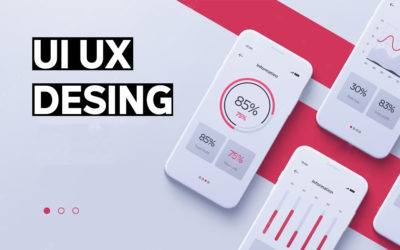 Discover how User Interface (UI) and User Experience (UX) transform physical products. Examples like the Tesla Model S and Apple iPhone show how great UI and UX can revolutionize customer satisfaction and efficiency in everyday products. Invest in excellence and make a difference!
read more