You must have heard of SEO a lot of times. In fact, this technique to rank well on search engines has become widely popular during the last few years. So, what exactly is local SEO? Local SEO is also known as Map SEO and, simply put, it is the branch of SEO that helps small and medium-sized businesses grow.
Local SEO targets people in the same area as your business. Let us say, for example, you own a spa and you optimize your site. When people look for a "spa near me" your business will appear on the listing.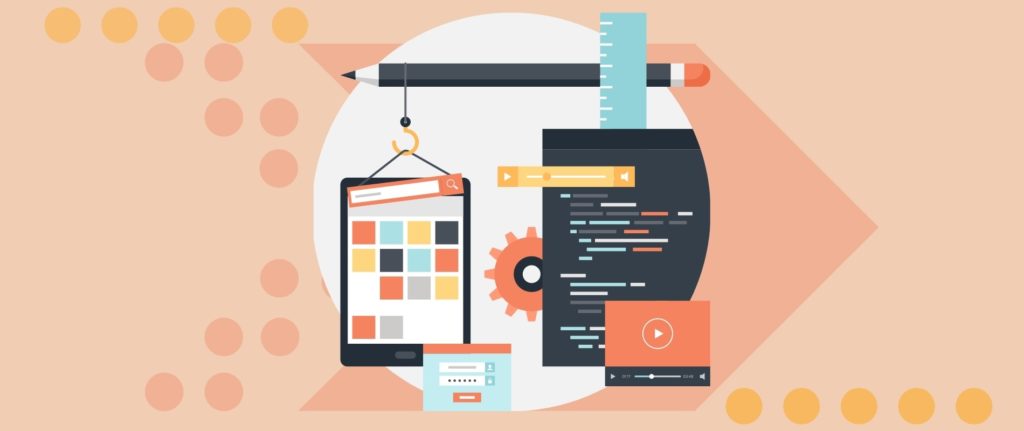 You have not started optimizing your site for local SEO? Here is why you should implement it soon:
1. Enhanced traffic
Today, local information is the subject of 46% of all Google searches. When you do not use local SEO, you are mainly competing for space in the search result with businesses all over the world, and chances of your business being unnoticed are high. However, when using local SEO you are targeting people nearby and encouraging people in the area to visit your website while encouraging them to visit your physical store at the same time if you have one.
2. Possible repeat customers
With this type of SEO, you can capture different shoppers including those who are visiting from a faraway area. The advantage here lies in the fact that when you provide temporary services to a customer, they are most likely to come back and build a long-term relationship with your business.
3. Better conversion rates
Local SEO drives potential customers to your website, which improves the conversion rate. According to Joel House Search Media, 28% of the local searches result in sales. One important aspect to succeed in this scenario is presenting yourself as an expert in your industry.
4. Reduced advertising costs
When performing a search to buy products, most customers prefer using the "near me" option. Thus, if you rank high locally, more customers will see your website and your products and you will reduce the costs of having to advertise in different channels like newspapers or ads.
5. Long-lasting rankings
In general, when focusing on SEO instead of old marketing, you get long-lasting results with the chance to rank high on search engines with little inversion instead of spending lots of money every month. The key to success is consistency.
6. Building a strong community
Local businesses have the advantage of being able to build a community easily. Many people love to support the local community by shopping in local stores. This kind of behavior encourages local business owners and helps people connect because of the sense of belonging to the same place.
Want to know more about local SEO? Let our expert team help you.