Building a new product involves various steps before you reach the final stage of your product for the mass audience. A product has a specific target audience with their own needs in a certain way. To find out if your product full-field users' problems, a model called prototype comes out with a prospective product to be tested by your users and stakeholders.
A prototype is an interactive sketch of your product or just a part of it. Indeed, it is clickable and allows the user to experience content and interfaces. The visual fidelity can be lo-fi "'grey boxes" or hi-fi style that closely matches the final design.
This tool helps you to build a better MVP (minimum viable product). It doesn't only identify and formulates a direction for the design but also saves a lot of time. Even though, this is not the only reason to decide to do a prototype.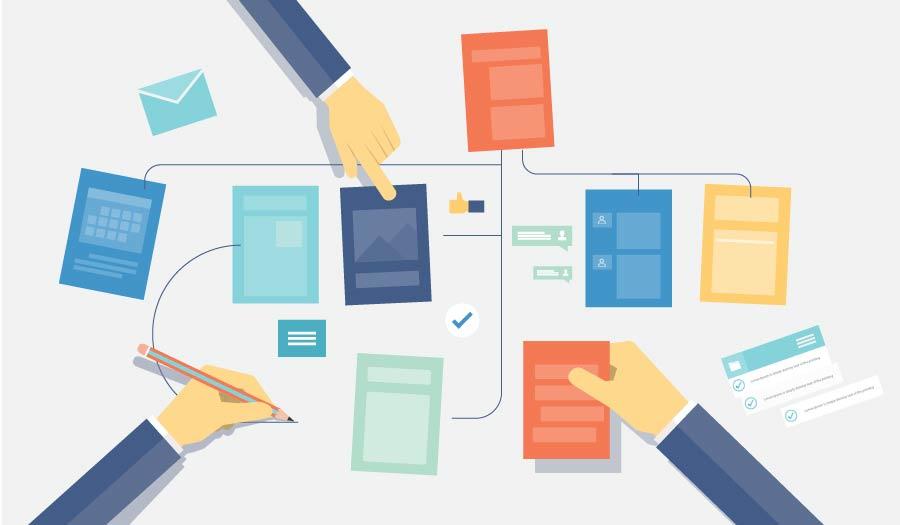 REASONS TO CREATE A PROTOTYPE BEFORE A LAYOUT
A prototype gives you a complete idea of how the final product will look.
It allows you to focus more on interface elements.
A product's sketch can be changed if you are not satisfied with it.
With a prototype, it is possible to identify unnecessary elements.
A prototype reduces the workload of designers which also saves you money.
WHY A PROTOTYPE?
People such as designers and engineers are very familiar with the advantages of a prototype. However, it is crucial to consider your perspective as a client. As a client, you should ask yourself, why make a prototype?
You can evaluate if a certain idea is difficult or impossible to implement. In fact, a prototype highlights physical, technical, or financial constraints. Moreover, you can conduct testing for usability, check the site navigation, and the placement of visual accents.
A simple key as risk reduction can't be forgotten because shows a big difference between a complete prototype and one that never was carried out. In fact, a prototype affects crucial components such as resources, time, and budget. Therefore, you will understand and estimate the number of resources needed and development time.
It comes as a helpful tool when each person has his/her own vision for the product to be implemented. This tool unifies all the ideas and allows you to see the product with a different eye. Here is when feedback comes through to improve old ideas or bring new ones. Also, this tool helps you to get important information that helps the design team on their plan.
WHEN SHOULD YOU USE PROTOTYPE?
This journey will take you from the initial user experience and design through the final engineering. A prototype becomes useful when the Design Thinking model of your product is taking place. This stage is the perfect mechanism where innovation and creativity came together. A Design Thinking model has three stages: inspiration, ideation, and implementation that goes along.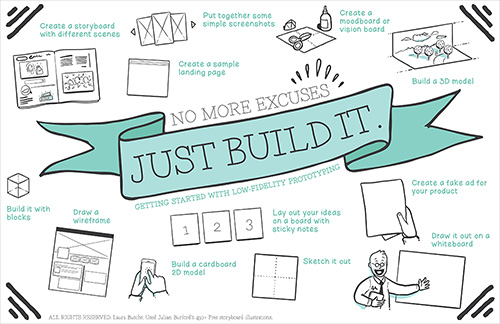 Are you ready to take your product the right way? Glajumedia can take you from improving UX to designing the right interfaces for your product. In the end, it will allow you to understand the whole process of creating a product.