Technology stack refers to the frameworks, tools, components, and languages programmers use when building a site, app, or any project type. Sometimes, choosing the right stack relies on heritage or the language that coders feel most confident with. However, there are multiple aspects to take into consideration so that the project is built the best way possible.
Steps for choosing the right stack
1. Define the platform
A crucial pointer is defining what you want from the project, so you should ask yourself what the target audience is, how they will use the app, what devices they trust, etcetera. 
A web application differs from a mobile application in multiple ways. In fact, this will ultimately define the tools and frameworks.
Once you have dealt with the previous questions about your target's preferences, you can select either a mobile application, a web application, or a multi-platform solution.
2. Define the project type
After choosing the platform, you must analyze the complexity and size of your project. When trying to typify according to size, a project can be:
Small: usually fast to deliver and relies on less sophisticated technologies.
Mid-size: the project will need more technological commitment as well as more sophisticated tools.
Complex: Mostly CRM's, online marketplaces, order management systems are in this category since they need multiple languages and more complex features.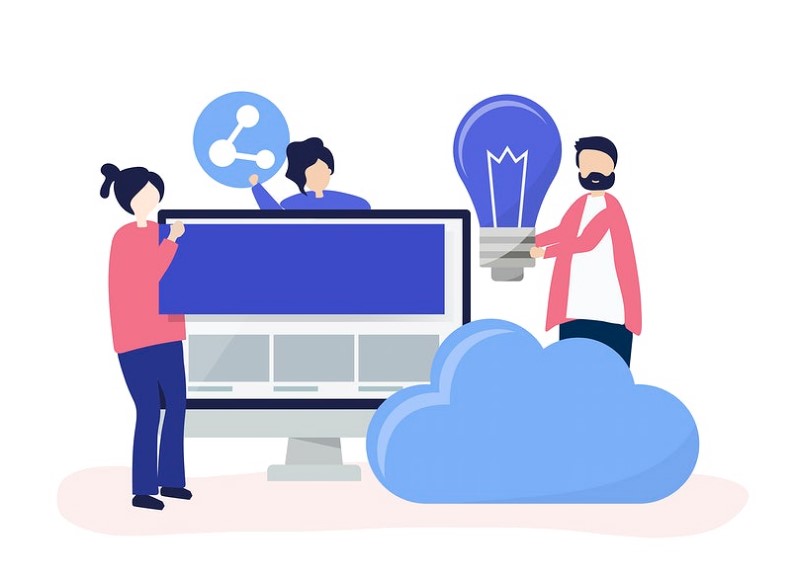 Internal aspects to consider
Analyzing the attributes in software is crucial for selecting a technology stack. To do this, you should ask yourself some questions about the project.
Security: Will the technology keep your clients' data and privacy safe? Is the platform, provider, API, or service secure enough? Will you be able to guarantee top security? How?
Scalability: Will the technology be able to grow along with the solution as the data stored and users grow? Developers should select a tech stack that will make room for new engaging features and a seasonal rise in the total users.
Performance: Will the technology and its architecture meet the performance requirements integrating every module?
Maintainability: Is the technology easy to maintain? This quality gets affected by other attributes. However, if there are no specific requirements, you should prioritize maintainability.
External aspects to consider
Besides the internal analysis, you should also consider context-related factors like:
Compatibility: When choosing a technology, you should pay attention to compatibility with servers and the device the product will be displayed on,
Legal: Selecting a specific technology may arise legal implications. For example, if you want a solution or medical records, you would probably need a cloud provider located in your country for legal requirements about information management and privacy.
Not sure about what tech stack to select? We will be glad to assist you. Contact us for more information.