Google Webmaster offers tools with useful information to help manage a website. It is a group of applications with data such as words positioned in Google, trend graphs, as well as CTR or click-through rate. Google Webmaster also provides information about the health of a website and reports on technical problems, crawl errors, security issues, and mobile optimization.
How to measure website performance
Some of the metrics available on Webmaster are:
Clicks: refers to the number of times people click on your website when viewing it in Google search results. It allows you to know both the effectiveness of titles and meta descriptions as well as the consistency of traffic.
Impressions: This metric encompasses the number of times your page has appeared in Google search results.
Average Position: This is where your site ranks on Google search results pages for keywords.
Average CTR: This refers to the percentage of people who have seen your website in Google search results. This metric is calculated with the formula: number of clicks/impressions x100.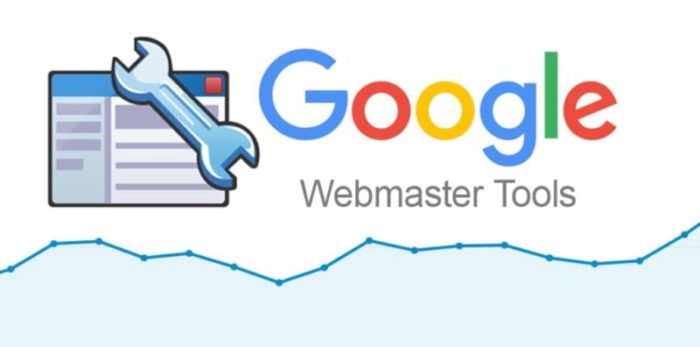 How to measure security and privacy
In addition to the tools to measure the functionality and metrics of a website, Google Webmaster sends email notifications in case any of the pages violate Google's guidelines or if it detects security issues.
For example, when Google detects spam, purchased links, or cloaking, it applies penalties. Later on, it explains the instructions to follow through this page.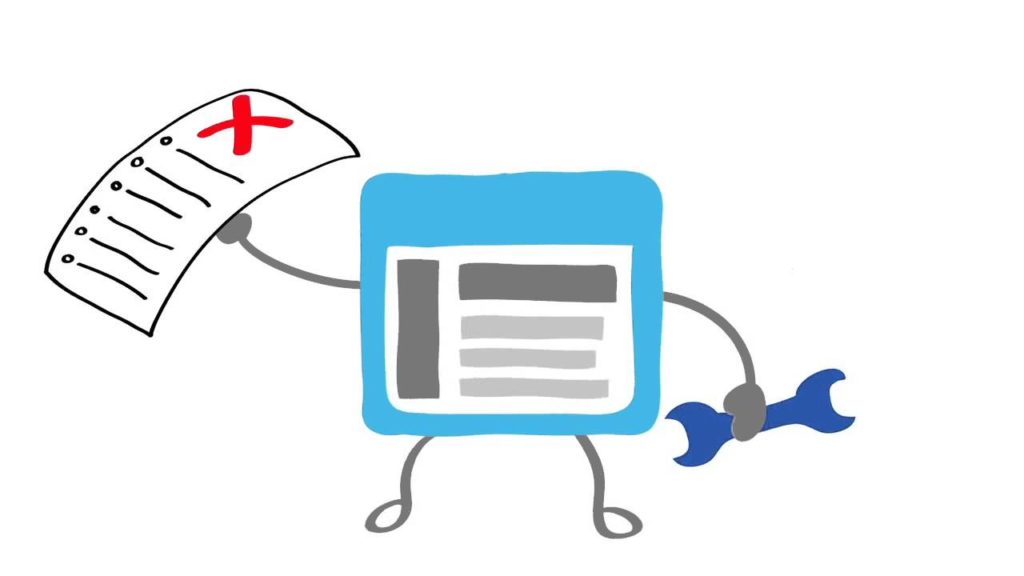 Fundamental aspects of Webmaster tools
Structured data
These are the components of a web page such as price list, reviews, menus. This information is presented as additional data for better user guidance.
HTML Enhancements
Checks the metadata in the Head section of your HTML for errors such as duplicate meta descriptions or title tags, non-indexable content, and more. Analysis with this tool is very important as Google's algorithm gives great weighting to metadata.
Rich Card
This tool allows you to check if your site's data is well structured so that Google can display a snippet.
Internal links
Provides information about the pages that link to other pages on your website. It establishes a kind of hierarchy that provides Google with data about the relative importance of each site to your page.
Blocked resources
A section that provides information about the use of robots.txt files and their effectiveness in blocking websites you want to block.
Sitemaps
A sitemap is an XML file that contains a listing of all the pages on your website and how they interrelate. 
It is crucial to keep the sitemap up to date as it facilitates the scanning process for Google, allowing Google bot to find pages that may otherwise be ignored. The best way to keep your sitemap up to date is to re-generate it every time a page is added or deleted.
Want to improve your site to increase the value provided to clients? We will be glad to help. At Gmedia, we are experts in value delivery.